Mother's Day Gift Guide
Published 26 April 2022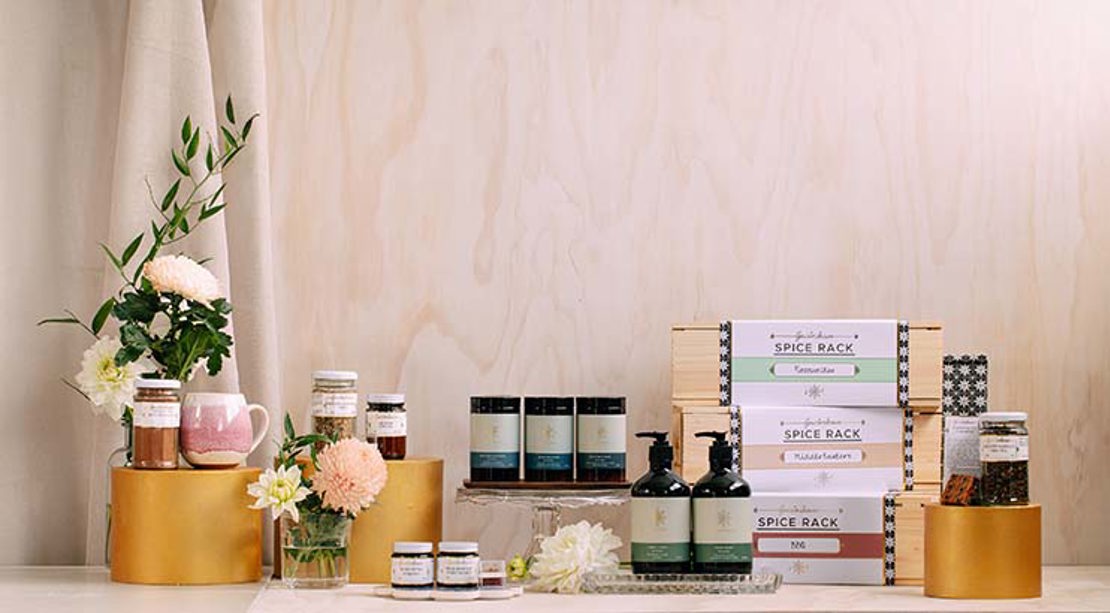 Make mum feel marvelous with a something special from the Village Market
Whether it's selecting a bouquet of flowers, or choosing that special gift to pamper Mum, you will find it all here at the Village Market. 
Find Mum Stunning Accessories
Joepat Fashion Accessories  - Aisle D
Hats, fascinators, scarves, leather gloves and bags
Luna & Soul Active - SO:ME Space
Peaceful Mama Cards are a beautiful gift for new or seasoned mothers $59.95
108 Bead Mala Necklace featuring 108 beads used to count mantras through repetitions. These necklaces bring your heart, mind and spirit into a state of peace $159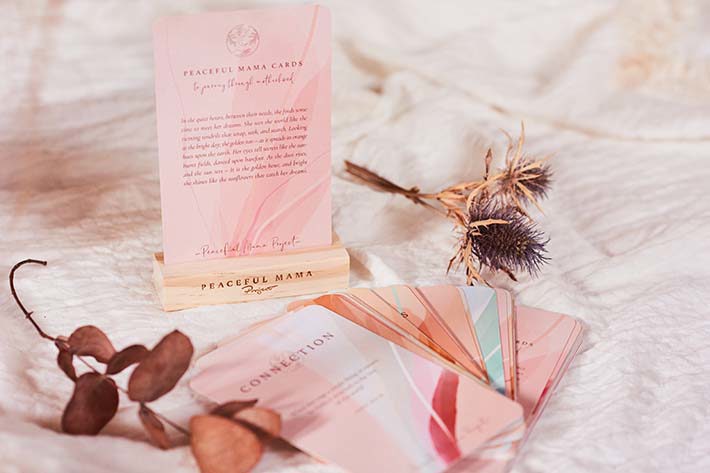 Sarah Urban  - West Aisle
This year 15% of all proceeds from Sarah Urban Mother's Day gifts will be donated to charity Safe Steps.
Choose from four different gift boxes from $79 - $149.
Suki McMaster - West Aisle
Mother's Day gift set $74.95 includes Suki's original designs on a card, ceramic plate & mug, zipper purse and a Sensilla diffuser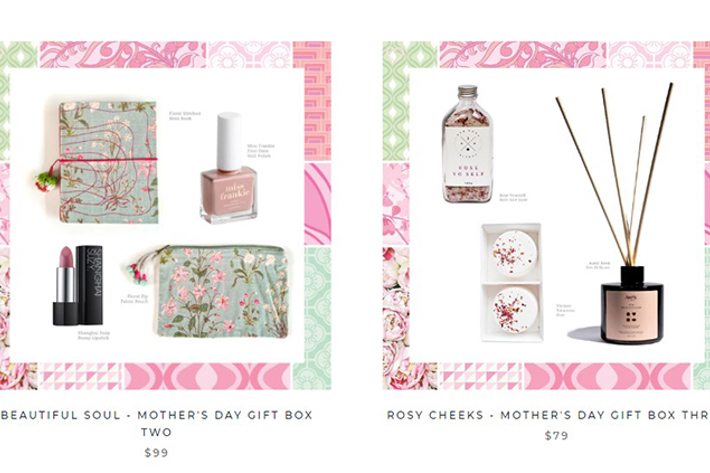 Pick Mum A Beautiful Bouquet
Azalea Flowers - Coventry Street
Stunning Australian natives bouquets
Emerald Hill Florist - Centre Aisle
Cut flowers, floral arrangements and indoor plants from $35
Zekiri Flowers - Aisle G
Floral arrangements of lilies, roses, chrysanthemums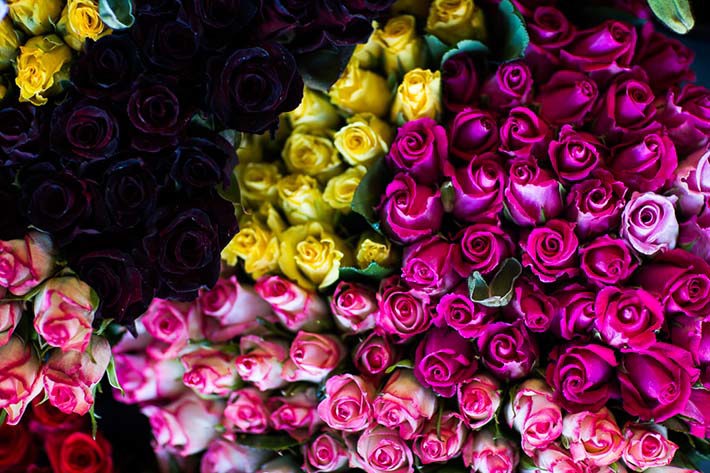 Make Mum Feel Good
Wheat bags with personality! Warmies are cute fluffy animals with wheat in their stomachs and can be heated or chilled!
Miss Nail Bar - Aisle B
Gift Vouchers for manicures, pedicures online or in store
Tea Drop - Aisle B/Deli Aisle
Gift Mum with her favourite teas. Buy any 3 of 100g/50g loose leaf teas and receive them in a customized sleeve
Buy Mum Some Jewellery 
18ct Gold plated long hoops $86.00
Gold Bamboo Bangle $75.00
Stella Hoops with Charms Silver $80.00
Triangle Silver Filigree Ring with Emerald $80.00
Ruby Slippers Brooch $55.00
Bunting Half Moon Drops earrings $80.00
Gemstone Bracelet $30.00
Twist Pearl Necklace $99.00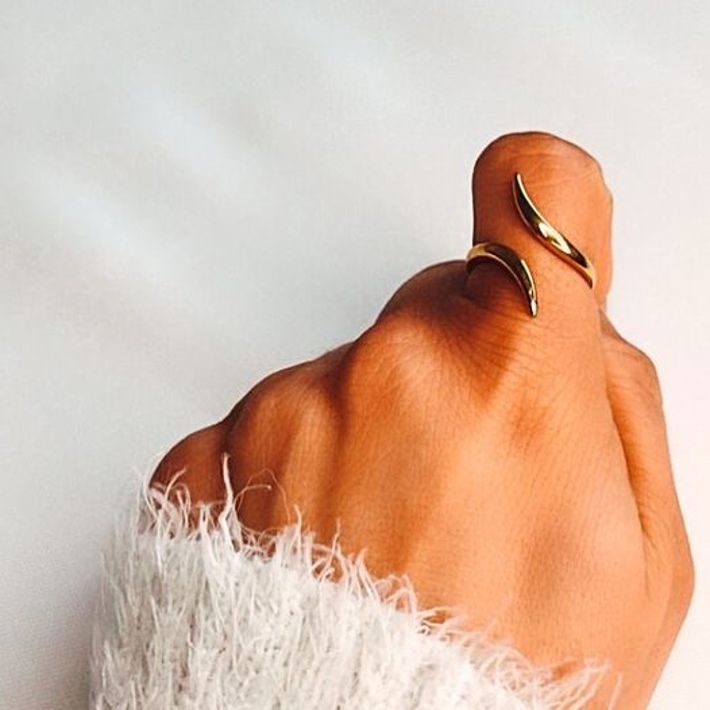 Pamper Mum With Scents
Gewürzhaus - Food Hall, Stall S3
Aromatic Hand Wash & Hand Lotion Duo $49.95
Ultimate Bath Soak Gift Set $100.00
The Sleep Boss - SO:ME Space
Candle Gift Set with Trio of Essential Oil Rollers

$69.00

Candle Gift Set Duo With Sleep Roller $59.00 

Essential Oil Blends Luxury Gift Set

$195.00
The Soap Shop - Aisle G
Gift packs of handmade soaps, assorted scents and colours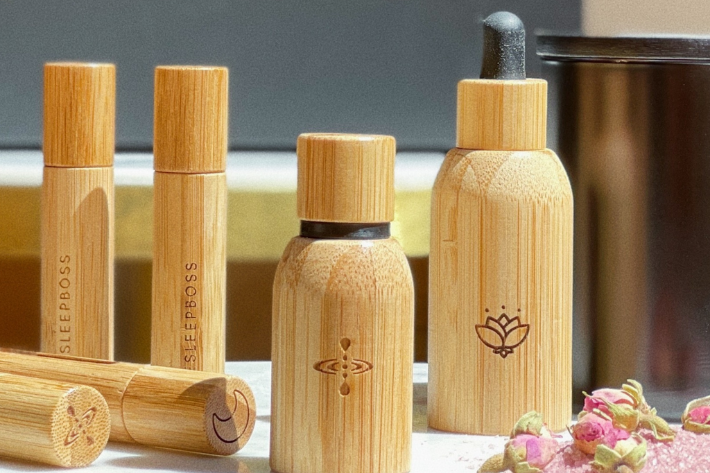 Buy Mum Something To Wear
Grace Knitwear - SO:ME Space
Classic poncho fine knit $150
Princess hand and Arm Warmers $60-$70
Koenji Vintage - Aisle G
Gift mum an exquisite vintage kimono for mother's day and receive 20% off the marked price
Mavis - Aisle G
Casual and chic 'The Vera Sweater' will be a staple in Mum's winter wardrobe $98.00
Under Your Wear - Aisle 
A huge range of beautiful sleepwear, slippers and lingerie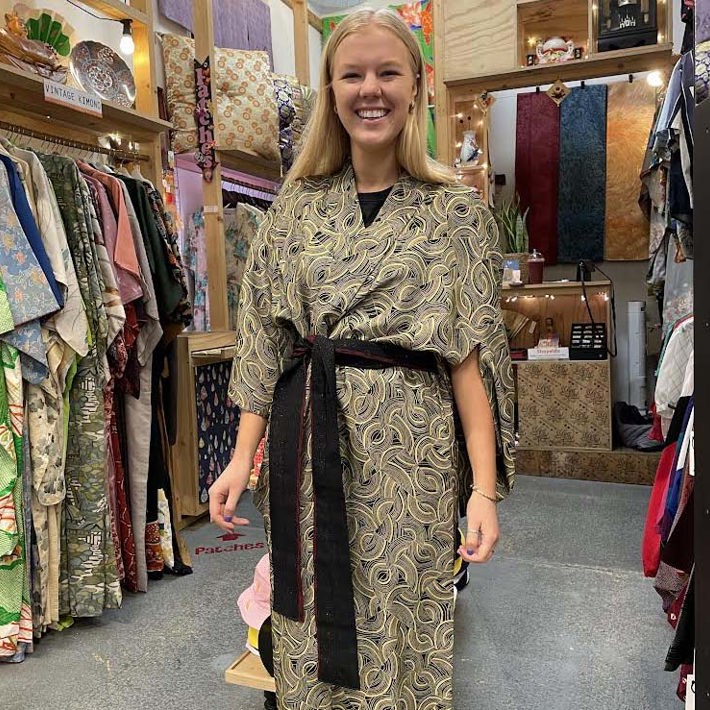 Handpick a Homeware for Mum
Connection - Aisle G
A great range of unique pots, plant holders, artwork and canvases
Osara - West Aisle
Exquisite Japanese Gift set SYO Wooden Handle Teapot 330 ml with Teapot and 2 Teacups ($118)
The SuperCool - SO:ME Space/East Aisle
Beautiful warm throws and rugs ($60-$159), vases and planter pots ($17-$81) and candles ($26-$70)
Gorgeous Rain & Humble Pear print on cushions ($49.95), tablecloth ($79.95) and placemats set of 4 ($39.95)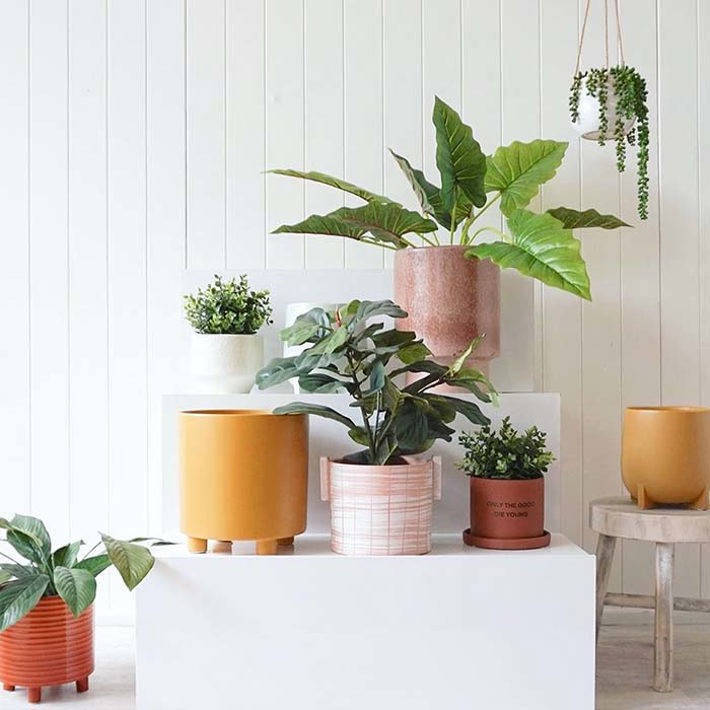 Book Mum a Tarot Reading
Cupboard Under the Stairs - Centre Aisle next to Remedy Clothing
Used in a very practical way, the Tarot can help answer questions about so many things including relationships, family, career, and they can be a lot of fun!
Bookings can be made online or in person at the Market.
Put Mum's Feet Up
And slide on these comfy slippers and socks!
GMA Sheepskin - Aisle G
Warm and cosy ugg boot slippers $65, mini boots $95 and long wool rugs $95
South Melbourne Sock Shop - Aisle B
Australian-made, merino wool socks and mittens in a range of colours and styles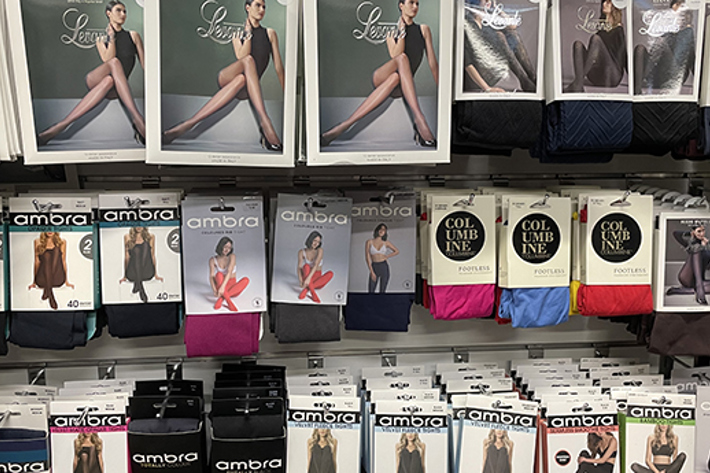 For Mum's Green Thumb
PJ's Plants - Aisle E
Potted colour and a beautiful range of indoor / balcony plants including ferns, orchids, vegetable seedlings, fiddle leaf figs, rubber plants, succulents
Terrarium Laboratory - Aisle B
Locally made terrariums, kokedama, air plants and other plant arrangements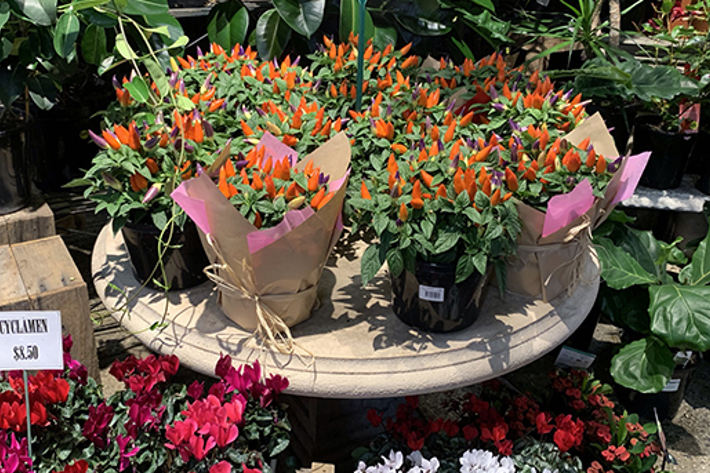 Did you know?
The first Mother's Day to be observed in Australia was held in 1924. Janet Heyden, from Sydney started the tradition after becoming concerned for the lonely, forgotten aged mothers at Newington State Hospital. She campaigned for local schools and businesses to donate gifts to the ladies.