Market Stalls / Business Opportunities
With millions of visitors each year and a reputation for having some of the best fresh produce and shopping in Melbourne, stall opportunities at the Market are rare and not to be missed.
All available stalls, including vacant stalls and sales of existing businesses, are filled using a formal expression of interest (EOI) process.
Current stall opportunities can be found below. Each EOI advertised will have all the information you need about the stall, including the size, price, length of licence and the type of offer that will be considered for the space being advertised. The type of offer being sought is determined by the South Melbourne Market Mix Strategy and is therefore not negotiable.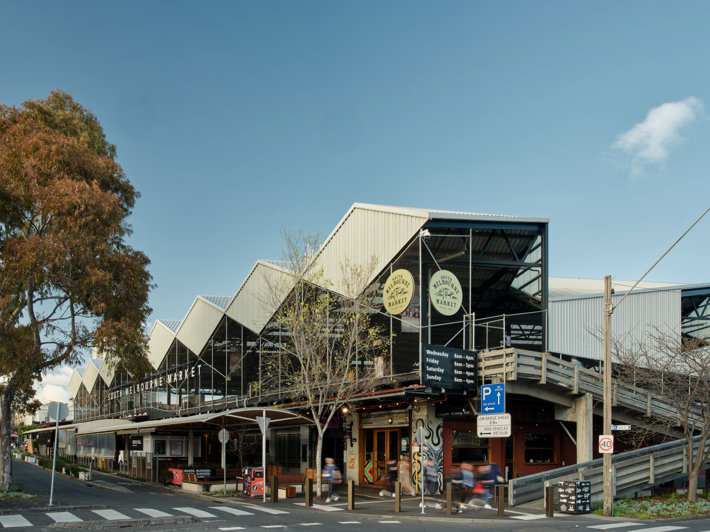 Expression of interest (EOI) process for new traders
Current Opportunities
There are currently eight opportunities advertised below:
Stall 169, Centre Aisle (CreateTBT - Business for sale)
Stall 118, Aisle G (GMA Sheepskin - Business for sale)
Stall 138, Centre Aisle (The Merchant of Fairness Bookshop - Business for sale)
Stall 159, Aisle F (William's Professional Massage - Business for sale)
Stall 210, Centre Aisle (Sherif's Quality Fruit & Veg - Business for sale)
Stall 43-44, Coventry Street (SMM Grocer - Business for sale)
Stall 122, Aisle G (Market Lotto & News - Business for sale)
Stalls 204 A and B, East Aisle (Barber Shop)
Click here to view Market Map.

Submit an Expression of Interest
If you would like to be considered for an opportunity but none of the stalls currently advertised are suitable for your offer, submit an open Expression of Interest. Expressions of Interest in line with the Market's retail mix strategy will be added to our database. Please note due to the high amount of submissions received you will only be contacted should a suitable opportunity become available.
Interested in a short-term pop-up stall in SO:ME Space? Click here for details and to apply.