Phone: 03 9209 6295
Email: smm@portphillip.vic.gov.au
Address: Corner of Coventry and Cecil Streets, South Melbourne, Victoria, Australia
Postal Address: 322-326 Coventry Street, South Melbourne 3205
Deliveries: All deliveries to be made to the South Melbourne Market Loading Bay located opposite 86 York Street, South Melbourne.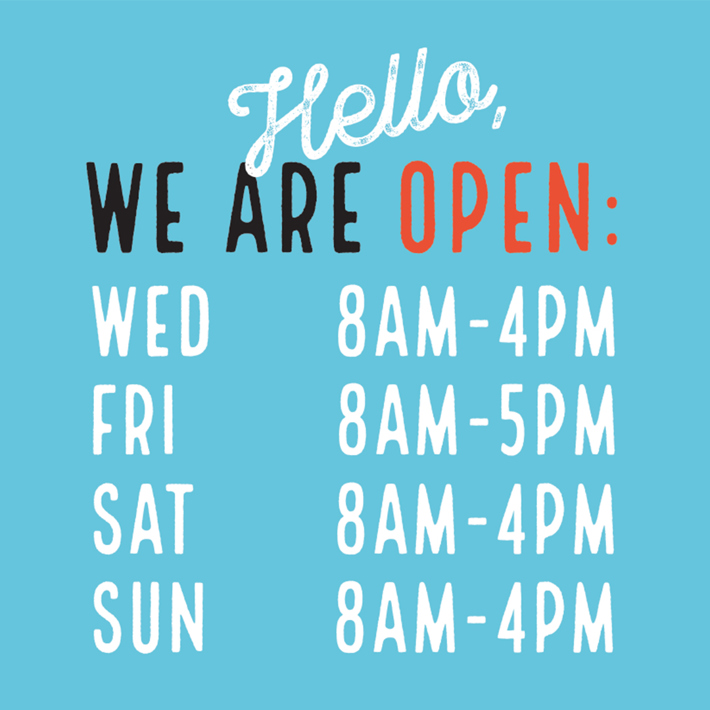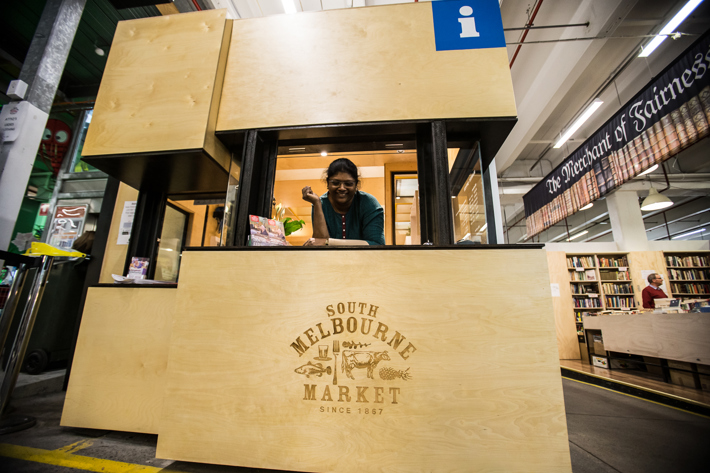 We welcome your feedback
Contact Form
The team at South Melbourne Market values your feedback.
Please send us your comments, enquiries and suggestions using the form below and your email will be directed to the relevant person.