We encourage you to ask questions, contribute to discussions and share information with us and other users, however, we ask that you leave any unsuitable or unpleasant comments at the door, and to take a few moments to read these House Rules.
We check our page regularly and reserve the right to delete or remove any comments or posts, and report users who breach any of the following rules:
No posting of personal or confidential information such as phone numbers or address.
No posting or uploading of any inaccurate, indecent, infringing, defamatory, obscene, misleading, slanderous or unlawful material or statements about the South Melbourne Market or Port Phillip City Council, its services and its people, or that violates the legal rights of others.
No use of abusive, defamatory, hateful, threatening, bullying, insulting or offensive language.
No trolling or deliberately disruptive discussions.
No posting or uploading of material that breaches the intellectual property rights of others.
No uploading of malicious software or files.
No promoting any commercial interests.
No violating Facebook's Terms of Use.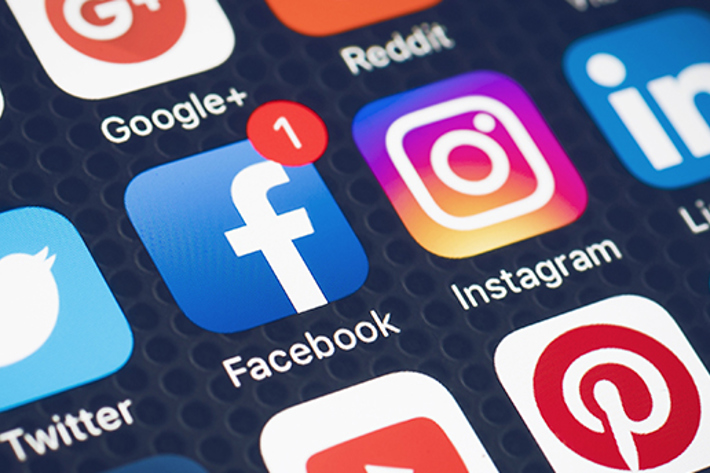 Please do not include any personal or sensitive information, such as your home address or phone number, in your posts or comments. If you need to send us personal or sensitive information, please do so via private message and we'll call you to discuss.
If you have any questions about our social media policy, please contact the Marketing Team.