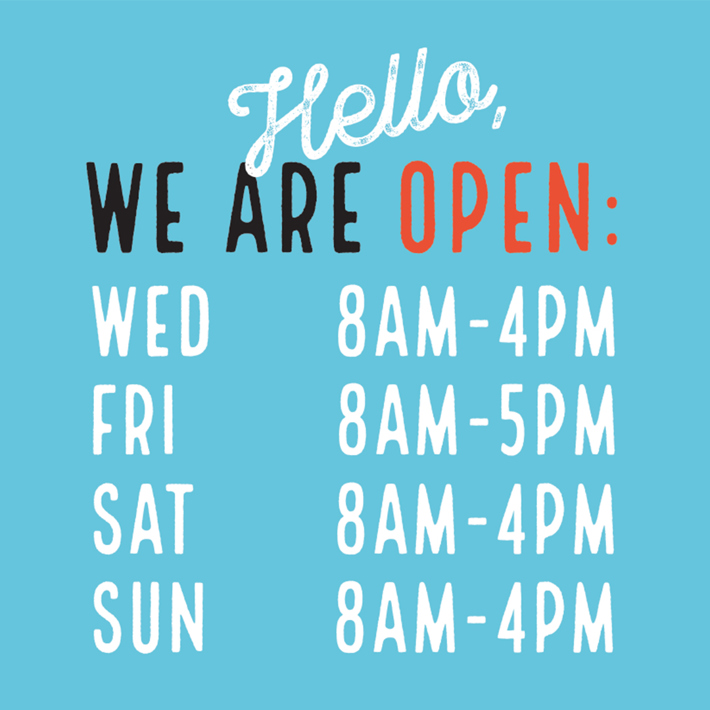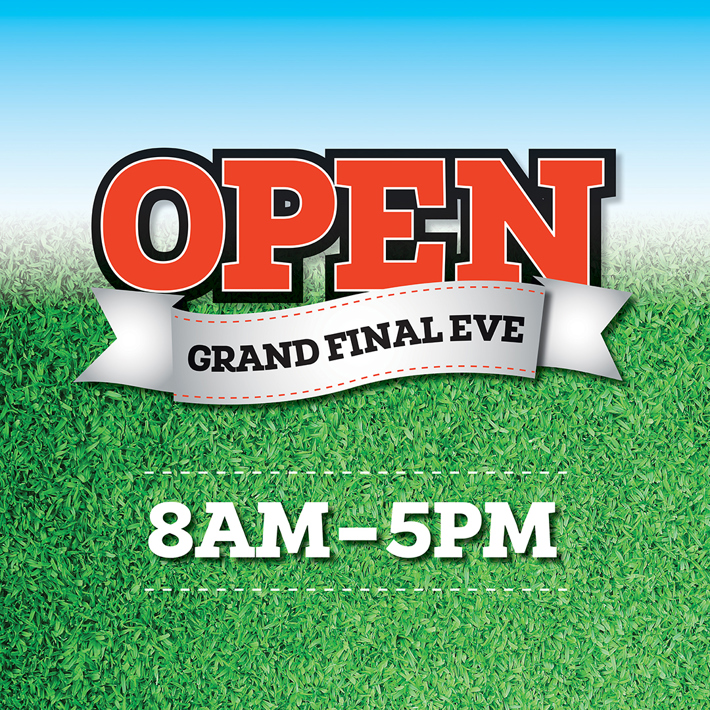 Please note:
Restaurants and cafes have extended trading days and hours. Please check their individual pages for details.
The Market will be open from 8am - 5pm on Friday 24 September (AFL Grand Final Eve Public Holiday). Please note this is limited to stalls able to trade during lockdown, being those selling food and beverages, pet shops, newsagents, restaurants and cafes.
Trading hours may differ for public holidays. Please contact us for details.
Extended trading days and trading hours are in place in the lead up to both Christmas and Easter. Details will be published here in advance.
Click here for car park opening hours.