Community Groups and Charities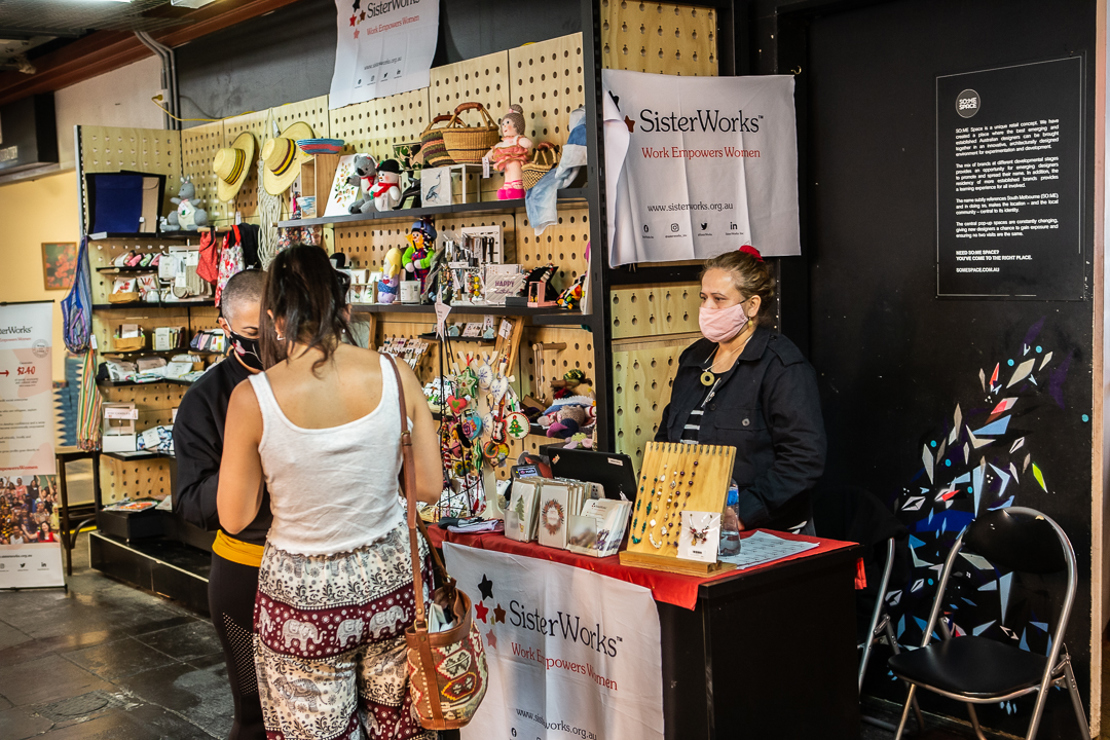 There are a number of ways that community groups, charities and not-for-profit organisations can get involved at South Melbourne Market, including having a pop-up stall in our dedicated Community Space, hosting a fundraising event or promoting a raffle.
Community Space
The Community Space is a small but flexible stall space created to offer community groups, charities and not-for-profit organisations the opportunity to have a pop-up presence at the Market for a short period, free of charge.
For enquiries, contact Clarissa Madden on Anu.Chandra@portphillip.vic.gov.au
Community Space Expression of Interest
Please read the Market's Terms and Conditions prior to completing the form.
Please Note:
The Market is home to over 140 small businesses, so any corporate branding or promotional requests that do not support any of our businesses within the Market will not be permitted to promote at the Market.
By submitting this form you are agreeing to your information being securely stored and to be contacted regarding potential opportunities.
By submitting this form you are not guaranteed a booking at the Market. The team will only be in touch with you should a relevant opportunity be available.
Street Stalls and Fundraising Events
For any charities or not-for-profit groups wishing to apply for single day street stall or that are interested in discussing events and activities, please contact Helen Keenan-Dunn, Marketing and Events Officer:
Email: helen.keenan-dunn@portphillip.vic.gov.au
Please include the following information:
proof of not for profit or letter from not for profit partner
a copy of current Public Liability Insurance.