SO:ME Space Pop-Up Stalls
SO:ME Space is a retail concept that brings together emerging brands in an innovative environment for the purpose of growth, experimentation and development without the restrictive outlays of traditional rent.
The mix of brands at different developmental stages provides an opportunity for emerging designers to promote and spread their name. In addition, the residency of more established brands provides a learning experience for all involved, allowing such brands to experiment with retail store concepts in a constructive and dynamic environment.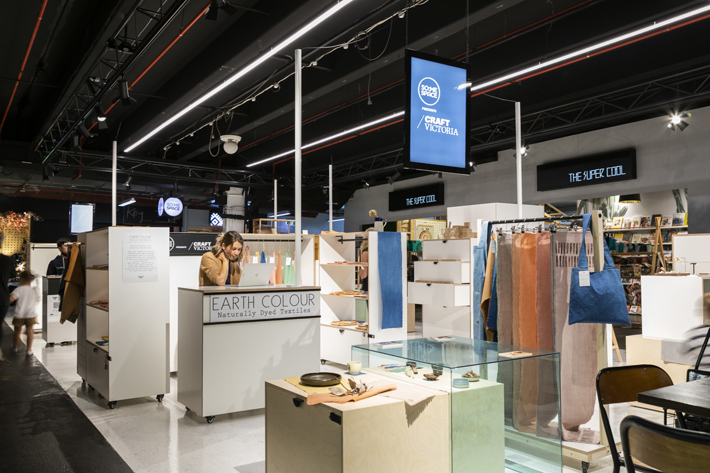 With over five million visitors through our doors each year, this is a great opportunity to experience the retail environment of the iconic, dynamic and much-loved South Melbourne Market.
SO:ME Space is made up of:
five short-term pop-up stalls (4-8 weeks)
several longer-term pop-up stalls (2-12 months) 
seven permanent stalls
Stall opportunities are listed on this web page and promoted via the Market e-newsletter.
Enquiries
For enquiries, please contact Clarissa Madden on Clarissa.Madden@portphillip.vic.gov.au

Apply for a short term pop-up stall
Please read the information below and then click the button below to submit your expression of interest: