What is Junior Chef?
A seasonal cooking program aimed at primary school-aged children. Each year there will be seasonal instalments, launching just prior to each school holiday.
Take your kids on a hands-on shopping adventure to buy the ingredients for a fun recipe, then head back home to help them cook up a storm.
The catch? Your kids will have to solve the clues first to find out what the recipe is!
Once the shopping basket is full, visit the Market office to get the full recipe card and a free Market tea towel so they can help do the washing up!
The Recipes
Each season there will be a family meal (aimed at a family of four with an approximate budget of $30)
Each recipe can easily be adjusted to be gluten-free, vegetarian, vegan, soy-free or dairy-free.
We do ask that you have some pantry staples at home including vegetable oil, salt, pepper, basic spices and milk, however, all of these are also available to purchase at the Market if required.
Let's Go!
Pick up a Junior Chef Clue sheet from one of the locations around the market, along with a Market Map. Then it's shopping time!
Answer the clues and shop for all the ingredients needed to make the recipe. Market traders are also available to assist Junior Chef's with the clues and provide more details about each ingredient, so feel free to chat to them and learn more along the way!
Once you have got all the ingredients, see if your Junior Chef can guess what they are making! Then visit the Market office in Centre Aisle to get the full recipe card and a free Market tea towel so the kids can help do the washing up!
For older kids or those wanting to take their cooking to the next level, look out for the Junior Chef Challenge. This will be a bonus recipe that will see Junior Chefs making an additional element to the dish.
The Junior Chef Clue Sheets are located in the Centre Aisle at the Market Office and in the Food Hall on top of the Bins next to Proper & Son and Canteen.
Spring 2023
You can still try out our previous Junior Chef recipes on the links below:
Winter 2023
Autumn 2023
Summer 2022/23
Spring 2022
Summer 2022 recipes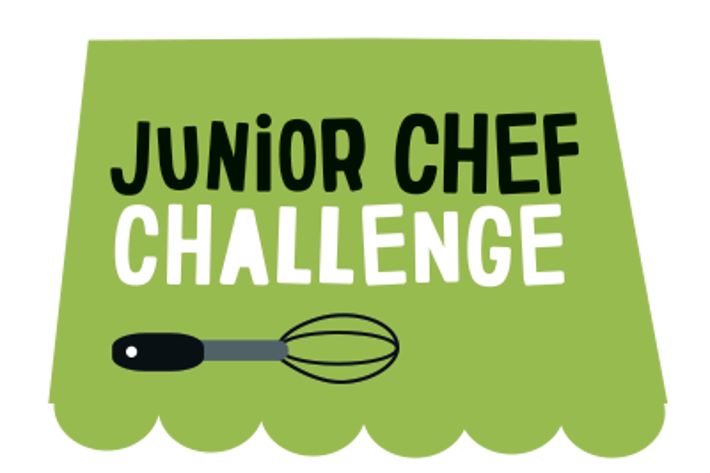 Up for the Challenge? 
There is a Junior Chef Challenge as part of the spring family meal recipes! This is optional and aimed at children aged 9+. 
Click here to access the recipe to make your own Basil pesto. 
If not taking the challenge, Basil pesto is available to purchase at the Market. 
Feedback?
We'd love to hear from you if you have any feedback or ideas for Junior Chef. Get in touch with the team at smm@portphillip.vic.gov.au or visit the friendly staff at the Market Office.