What is Junior Chef?
A new seasonal cooking program aimed at primary school-aged children. Each year there will be seasonal instalments, launching just prior each school holidays.
The program will take kids (aka our Junior Chefs!) on a hands-on shopping experience at the Market, in search of ingredients using a Clue Card. Parents/Carers will receive a Helper Card which has all the answers to the clues as well as what stalls the ingredients are available from.
Kids can meet traders and learn about seasonal produce and food literacy throughout their journey, with excitement building as they try and figure out what the recipe might be!
The Recipes
Each season there will be two recipes to choose from (or why not try both!):
1x family meal (aimed at a family of four with an approximate budget of $30)
1x baking / snack recipe (approximate budget of $15)
Each recipe can easily be adjusted to be gluten free, vegetarian, vegan, soy free or dairy free. All recipes are nut free.
We do ask that you have some pantry staples at home including vegetable oil, salt, pepper, basic spices and milk, however all of these are also available to purchase at the Market if required.


Let's Go!
Head to the Market Office (located in Centre Aisle next to the lift) to collect a Clue Card (for the Junior Chef) and a Helper Card and Recipe Card (for yourself). Let the friendly staff know which recipe you are interested in (family meal or baking/snack), or if you'd like both. You can also collect a Market Map to assist in your journey.
Then it's shopping time! Answer the clues and shop for all the ingredients needed to make the recipe. Market traders are also available to assist Junior Chef's with the clues and provide more details about each ingredient, so feel free to chat to them and learn more along the way!
Once you have got all the ingredients, see if your Junior Chef can guess what they are making! You can then share the recipe card with them and head home to create your dish.
For older kids or those wanting to take their cooking to the next level, look out for the Junior Chef Challenge. This will be a bonus recipe which will see Junior Chefs making an additional element to the dish.
Summer 2022 recipes
You can still try out our Junior Chef summer recipes on the links below:
Autumn / Winter 2022
Want a hint to what's in store for the second edition of Junior Chef? Think classic Asian bite sized steamed morsels for a dinner and a delicious (and healthy!) snack starring an iconic dried fruit! Recipes coming soon.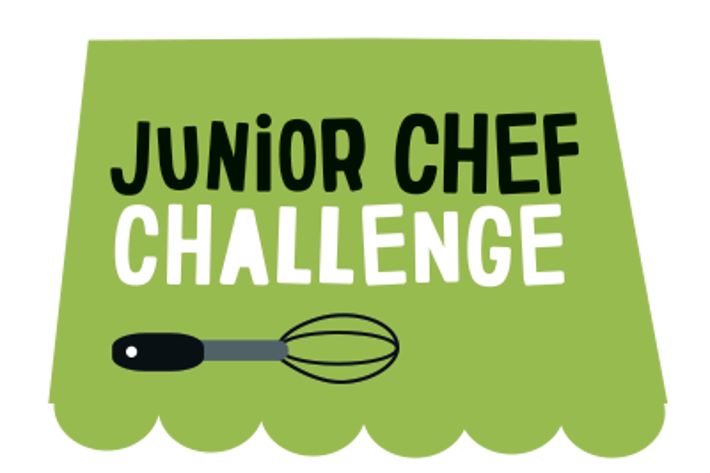 Up for the Challenge?
There is a Junior Chef Challenge as part of the Autumn Family Meal Recipe! This is optional and aimed at children aged 9+. 
Click here to access the recipe to make your own flour dumplings. They only require a few ingredients and are easy to mix, but they do take time to roll out and cook. 
If not taking the challenge, pre-made gyoya wrappers are available to purchase at the Market.
Feedback?
We'd love to hear from you if you have any feedback or ideas for Junior Chef. Get in touch with the team at smm@portphillip.vic.gov.au or visit the friendly staff at the Market Office.