Father's Day Gift Guide
Published 1 August 2023
The Market is a one-stop-shop to spoil your Dad this Father's Day!
Shop local this Father's Day and gift him something he'll cherish!
This Father's Day let's go beyond the ordinary and surprise the exceptional dads out there with gifts they truly deserve. Whether you're shopping for a new dad celebrating his first Father's Day or a seasoned patriarch, our round-up includes both classic and innovative options that will leave a lasting impression. With our one-stop-shop destination, you'll find the perfect present to express your love and gratitude to the extraordinary men in your life. Happy Father's Day!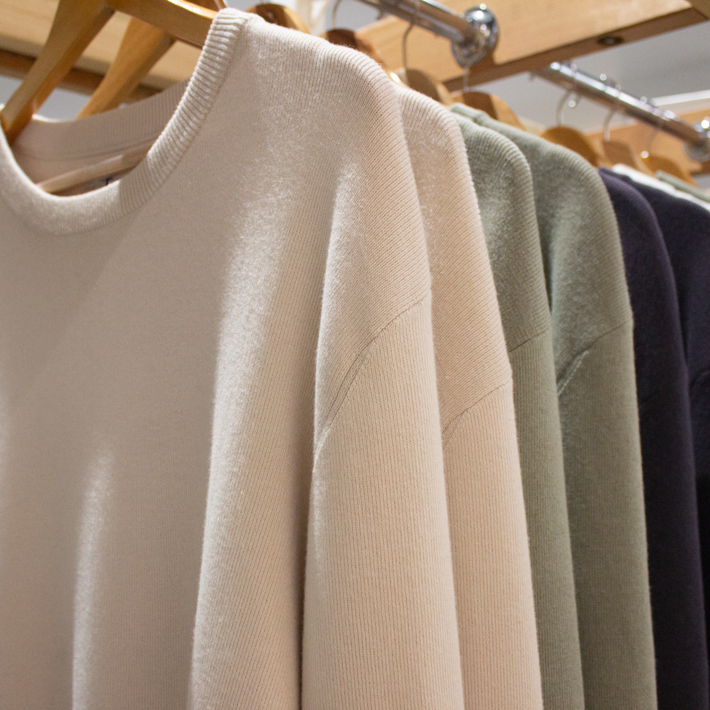 For His Wardrobe
Remedy Clothing's curated selection of well-made eco-friendly, vegan and 100% recycled clothing will delight any dad. Choose from t-shirts, polos, knitwear, sweaters, hoodies and hats for an effortlessly cool addition to his wardrobe.
It may seem cliche, but just know that dads actually LOVE receiving fun and colourful socks as gifts! Cue The Sock Shop has the most amazing range of Australian and New Zealand made socks. Think cute prints, fluffy winter warmers and basic day-to-day options made with a variety of foot-loving materials. 
Is your dad a hat guy? If so, you need to make a beeline for Brother Hatters! This dedicated headwear store has something for everyone: caps, fedoras, beanies, cheese cutters, bucket hats - you name it!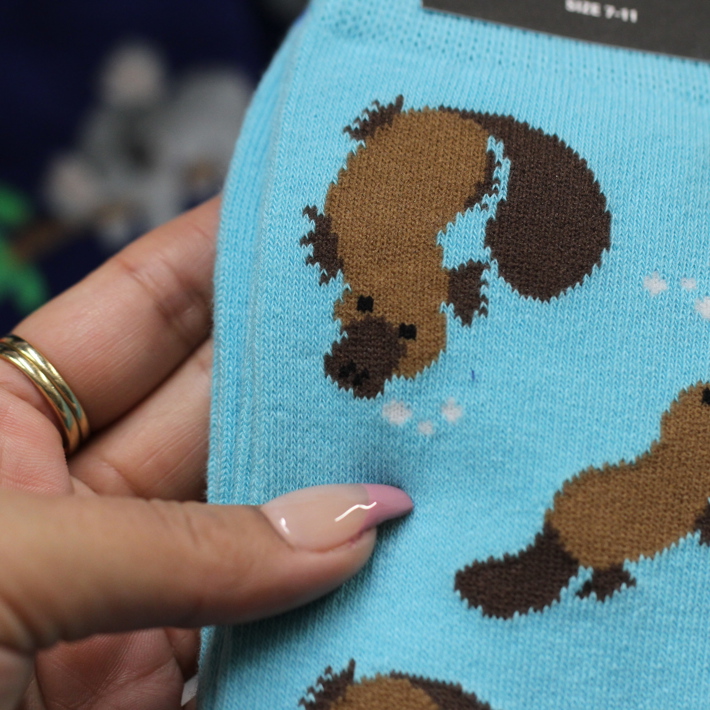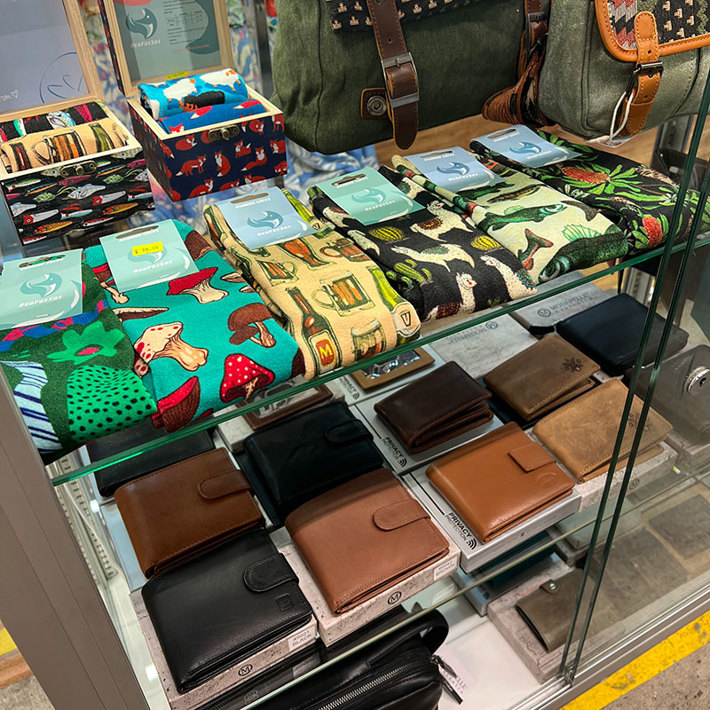 For His Sweet Tooth
The burnt basque cheesecake from Joy Cupcakes is to die for! Whether it's the star of the show for a Father's Day morning tea or dessert after an epic dinner-time feast, your dad will no-doubt enjoy this decadent sweet treat. 
Flour Patisserie is the Market's dedicated sweets shop. No matter your dad's preference you'll find something to delight him. Full sized chocolate mud cakes, assorted flavours of scrumptious cupcakes, frozen desserts, macaroons, meringues and you'll even find indulgent bites for vegan and gluten free dads. 
My Cookie Factory is a cookie fiends dream come true! You can grab a giftbox of these New York style treats including gooey biscoff, chocolate peanut butter, birthday cake and pistachio, white chocolate to name a few!

For His Fridge or Pantry
South Melbourne Market Grocer has, hands down, the best selection of hot sauces. Curate dad his own spicy lineup of lip-smacking condiments to ensure his tastebuds are always tingling with happiness!
Swords Select will put a smile on any dad's face that is a keen beer drinker. Here you'll find a fantastic selection of local and international craft beers. Why not curate him a beer-trip around the world? Failing that, you can't go past a gorgeous bottle of vino, and here you'll be suitable impressed. 
If you're Father is a coffee connoisseur, he'll be delighted with a gift from Padre Coffee! Think freshly roasted coffee beans, smooth filter coffee and all the gadgets to brew the perfect cup.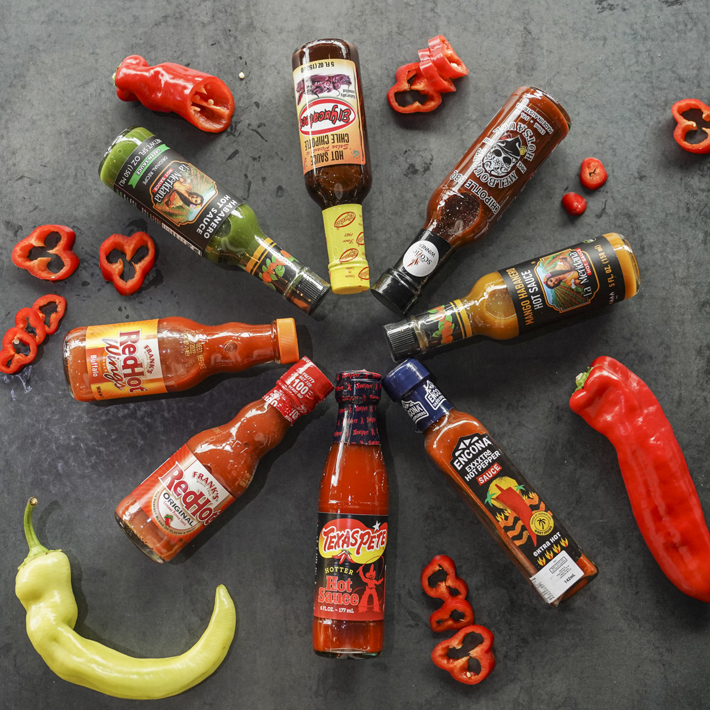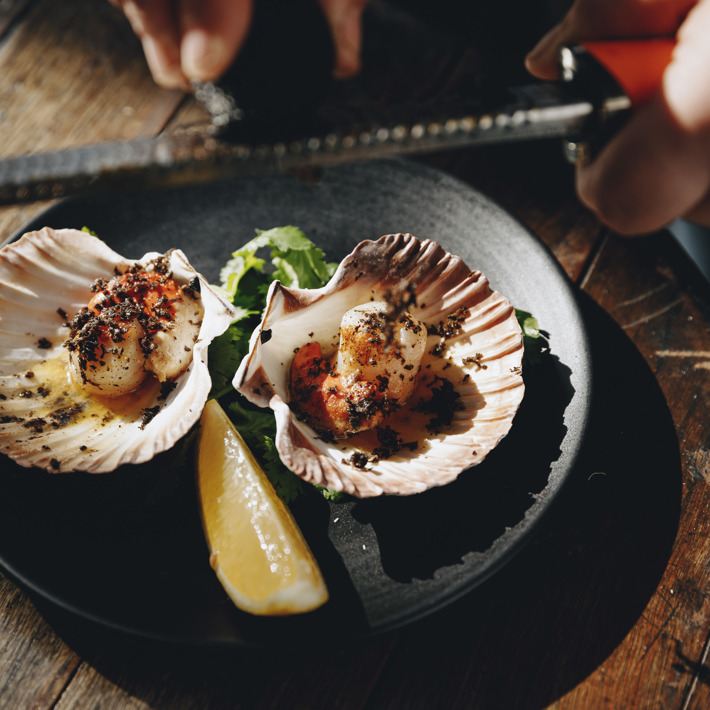 For His Special Meal 
Our Cecil Street restaurant precinct is the perfect destination for a delicious Father's Day lunch or dinner. Head to the Market for some Father's Day shopping and stop along the way for a delicious meal. 
Bambu - exquisite hawker-style Asian plates designed to take guests on a modern journey through South East Asia.
Claypots Evening Star - grab a stool and enjoy the aroma of freshly cooked seafood paired with delicious wine.
SmithBurg- serving up quality, Market fresh burgers with a great range of beers, wines, cocktails and sides. 
Simply Spanish - enjoy delightful tapas and fine wine, or try more substantial Spanish dishes with homemade sangria.