Fruit & Veg
Grocery
Deli
Meat, Poultry & Seafood
Flowers & Plants
Fresh Spring Produce
Published 5 September 2023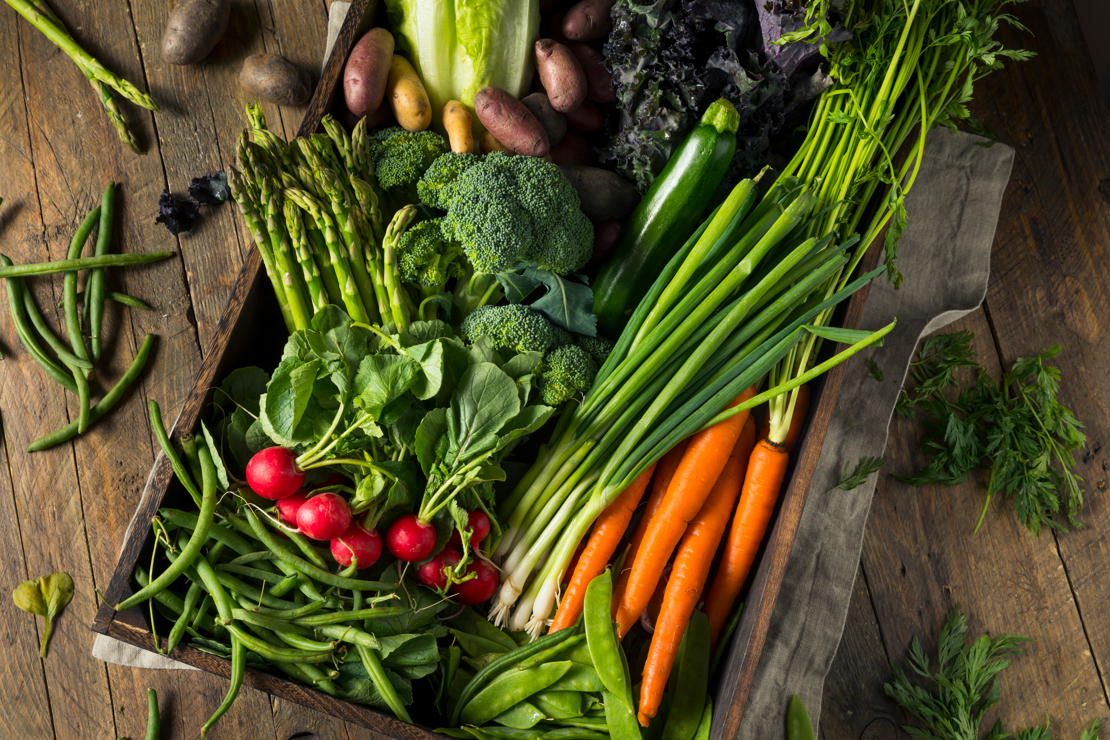 There's an abundance of fresh seasonal produce on offer at the Market.
After a long and cold winter, spring is always eagerly anticipated. Now that it has finally arrived, there's an abundance of fresh seasonal produce on offer at the Market. Buying fresh foods when they are in season can help save you money and help to support Australian farmers.
Now is also the time of the year when spring lamb is at its best. Whether it is chops for the BBQ, racks to be roasted, snags for Grand Final Day or a slow-roasted shoulder for a rainy day, you can't go wrong. 
Spring Lamb
Spring lamb is in season and our butchers have top-grade fresh produce.  Lamb is available with racks, mid-loin chops and legs. There are also cutlets, sausages, kebabs, marinated backstraps and boneless shoulders.
Our butchers are located in the Deli Aisle and the Food Hall. 
Try this recipe for a Roast Lamb Rump with Tuscan Roast Vegetables.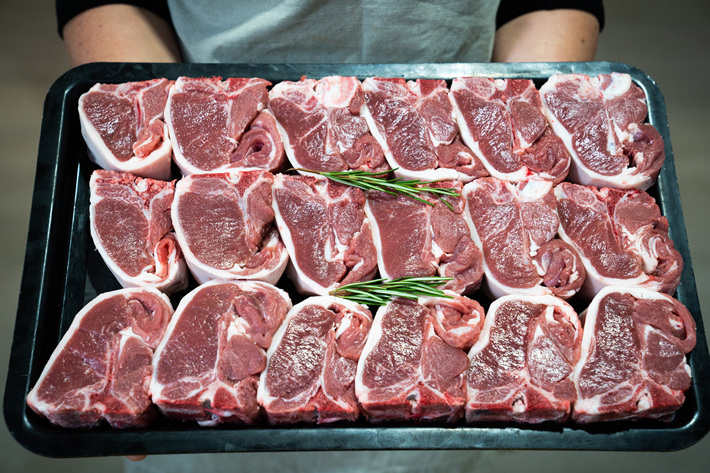 Spring Seafood
Our three fishmongers sell high-quality and fresh seafood every Market day and can all be found in the Deli Aisle. 
Aptus Seafoods - sashimi grade tuna, shucked oysters and cooked crayfish.
Gem Pier Seafood - selling the fish and seafood that they catch themselves means they are in control of each step of the process ensuring quality and freshness.
South Melbourne Seafoods - source fish from sustainable fisheries.
Try this amazing seafood marinara recipe using delicious pasta from The Fresh Pasta Shop.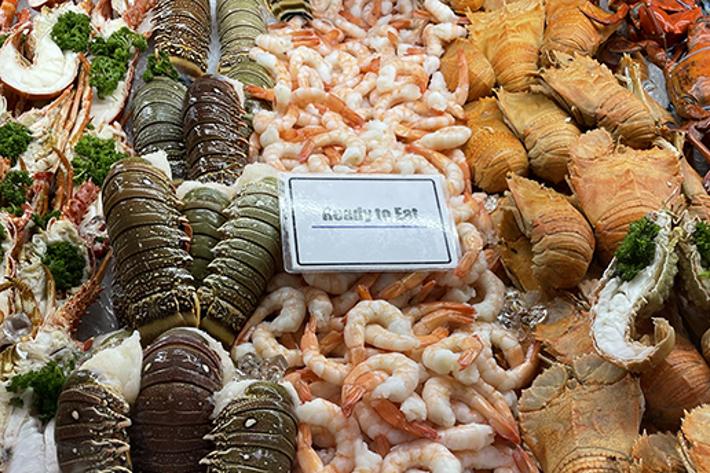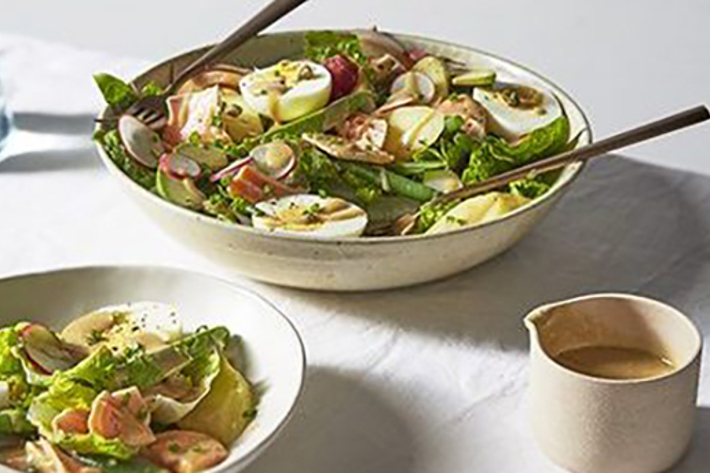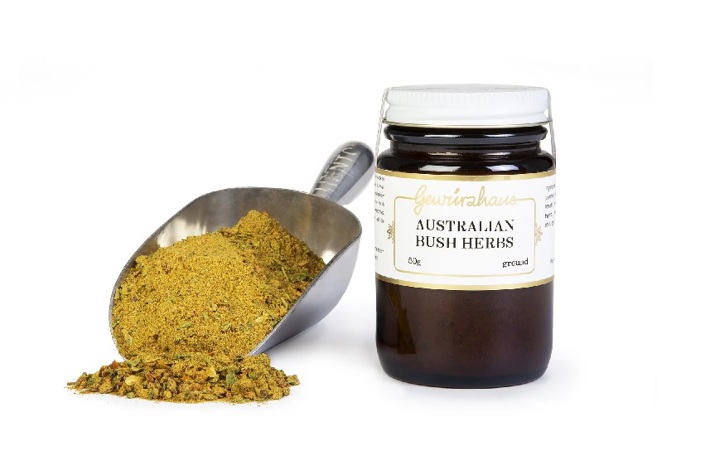 Spring Fruit and Vegetables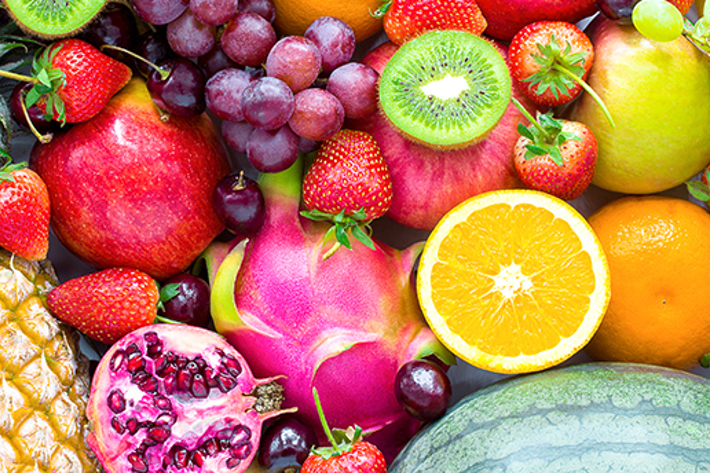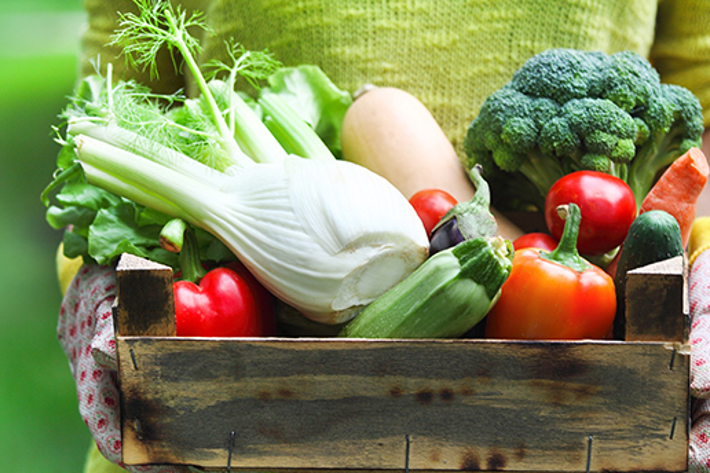 Our fruit and vegetable stalls have the freshest and best quality produce in stock now.
Prepare your weekly shop using the seasonal guide below: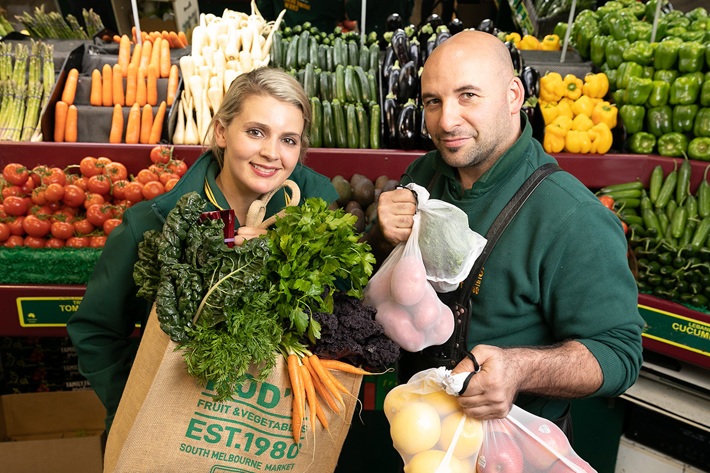 | | | | |
| --- | --- | --- | --- |
| Bananas | Kiwi fruit | Limes | Pomegranate |
| Berries | Grapefruit | Mandarins | Strawberries |
| Blueberries | Grapes | Papaya | Watermelon |
| Dragonfruit | Lemons | Pineapple | Raspberries |
| | | | |
| --- | --- | --- | --- |
| Artichokes | Broccoli | Kohlrabi | Potatoes |
| Asian greens | Cabbages | Leek | Silverbeet |
| Asparagus | Carrots | Lettuces | Spinach |
| Beans | Carrots | Onions | Sweet Potato |
| Beetroot | Fennel | Peas | Spring Onion |
Flowers and Plants
The trees are starting to bud, the air is thick with the scent of blooming flowers and the sun is starting to set a little later. It's also an exciting season for flowers, with so many gorgeous spring varieties popping up.
Our Market florists will help you steal the show in your arrangements and bouquets. 
Azalea Flowers - Coventry Street, Stall 49
Emerald Hill Florist - Centre Aisle, Stall 182
Zekiri Flowers - Aisle G, Stall 120B
Greener Corner - Aisle E, Stall 158
Terrarium Laboratory - Aisle B, Stall 67
Did You Know?
Indigenous weather knowledge identifies six seasons in the Nyoongar calendar for the southwest of Australia.
Djilba - First spring (August-September)
Kambarang - Second spring (October-November)

Season of conception

Season of birth
Mixture of wet days with an increasing number of clear,
cold nights and pleasant warm days.
Longer dry periods