Christmas at the Market
Published 1 November 2023
Your Village Market has everything you need to create a special festive season for your loved ones.
South Melbourne Market is your one-stop shop this festive season, with fresh produce, groceries, decorations, and gifts for everyone on your list.
The Market will be open an extra day in the lead-up to Christmas Day on Thursday, 21 December. And on Christmas Eve our fresh produce traders will be open from 6am! 
The week prior to the big day, The Market will have plenty of entertainment including a few visits from the big guy himself, Santa! Our favourite festive musical duo, The Jazz Jokers will be roving the Market and you'll even spot floating statues! 
Find out more about dates and times here!
Christmas Gift Guide
The Market has over 150 stalls - it's your one-stop-shop for all things Christmas shopping!
Think gifts, gift wrapping, and all the produce you need for the day itself. 
Check out our definitive gift guide here.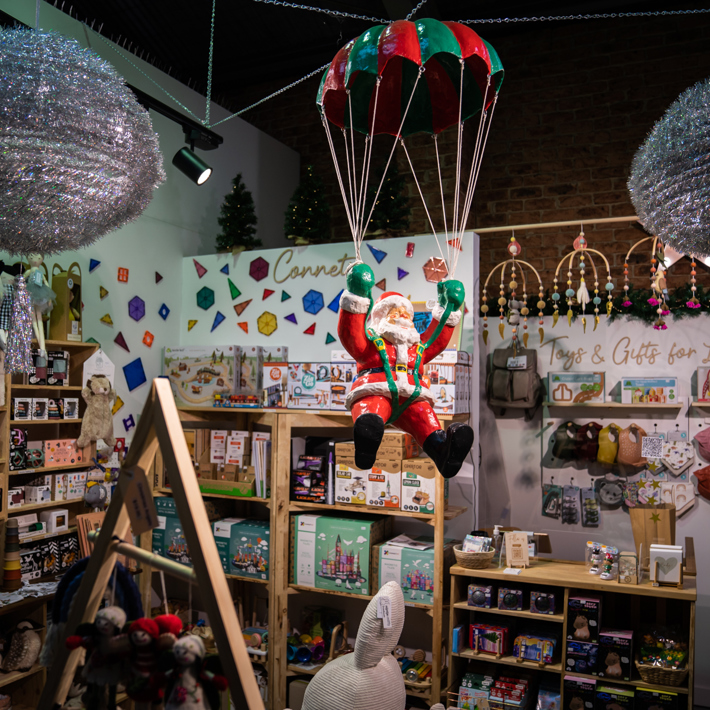 Preorder your seafood, turkeys and more! 
The Market is renowned for having some of Melbourne's best seafood, so why not treat yourself this Christmas! 
Aptus Seafoods

Open every Market day and currently taking pre-orders for express collection on Christmas Eve in the York Street car park. Pre-order instore or via email by 15 December (minimum pre-order $300)

Gem Pier Seafood

Open every Market day. Gem Pier has a great online booking system. Simply choose your catch for the day and what day you'd like to pick up. Simple! (minimum pre-order $250) Book online here.

South Melbourne Seafoods

Open every Market day. Pre-orders can be made by phone on 0412 125 273 or via email. Cut-off date is 17 December or earlier if the maximum quota is reached. Pre-orders can be collected from the York Street car park express-pick up on 23 or 24 December. There's only limited availability for pre-orders so get in quick! (minimum pre-order $200)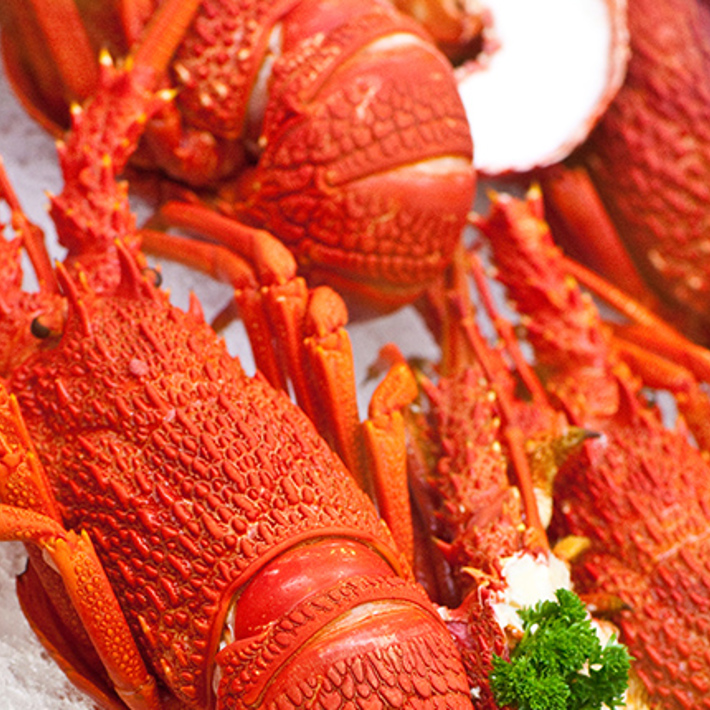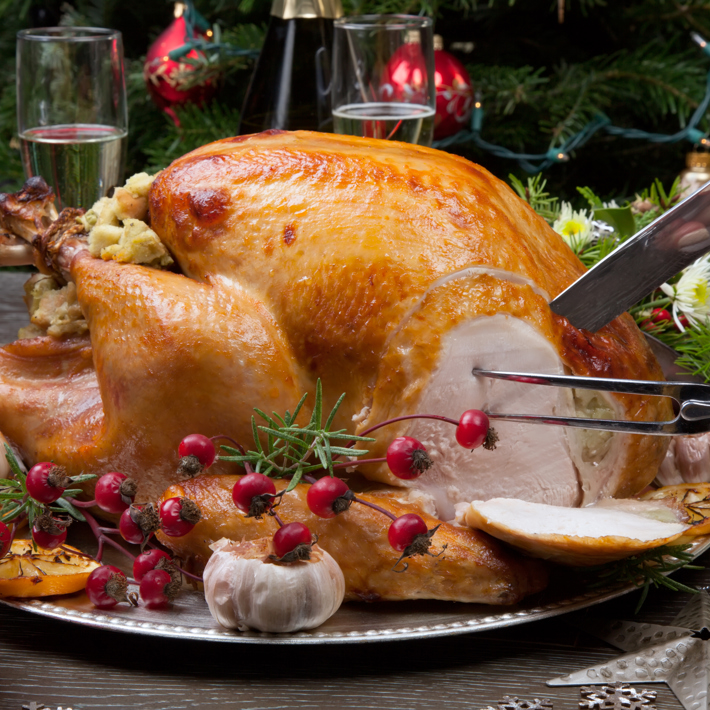 If you're a purist there will certainly be a turkey on your table ready to impress your guests.
K & L Poultry

Preorder your whole or rolled turkey from 12 November by calling the friendly team or in person. If you have a traditional family turkey stuffing you can't go without, or special dietaries. You can bring your own stuffing to the Market, drop it off, do your shop and pick up your beautifully stuffed and tied bird en route home!

Emerald Hill Poultry

This family-run poultry specialists has the goods! Whether you're after a whole turkey, or just part of one you can preorder over the phone or in person in preparation for the big day. Or, if turkey is a tad intimidating for you to cook or simply too much for your guest list, opt for one of their juicy free-range chickens or even switch it up and roast some quails to add to your buffet.
You can't beat a good ham on Christmas day! And let's not forget about leftovers! 
Kirkpatrick's Meats

Preorder your chosen protein with the lovely team. They have happy free-range hams, roast pork or keep it simple and throw some of their gorgeous flavour-packed artisan snags on the barbie! 

Ralph's Meat Company

Hams, legs of lamb or even whole lambs! This family run butcher is happy to take your preorders in person or in store ready to turn your festive culinary dreams into reality.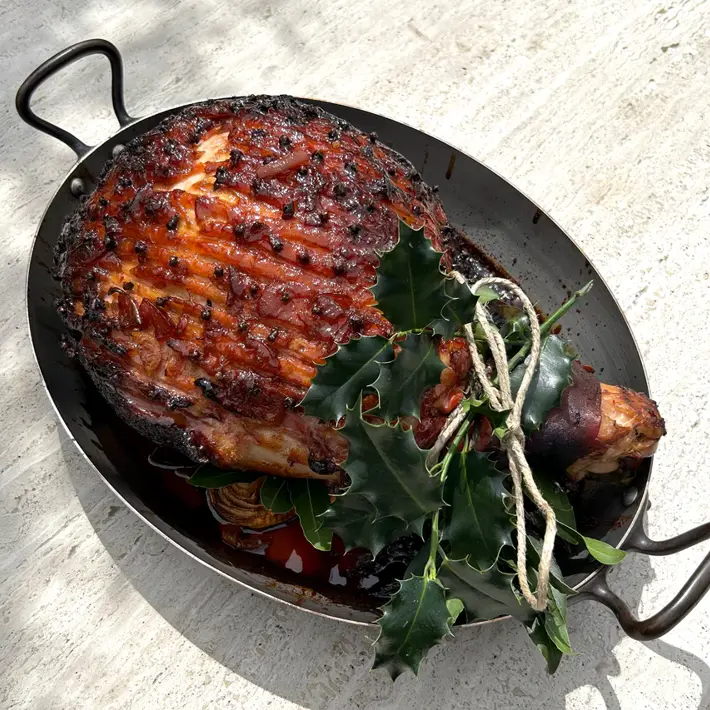 The Tree of Gratitude 
The Market's Tree of Gratitude is back this festive season. From 24 November. Help decorate the tree by grabbing a tag and sharing one thing you've been grateful this year. It could be a loved one, a memory you created or even your cat!
Gift Wrapping
Head to SisterWorks in East Aisle after you've done your pressie shopping to get your gifts wrapped. There is a small fee, however all proceeds go to a great cause and their work is gorgeous! The mission is to support women from migrant, refugee and asylum seeker backgrounds to improve their confidence, mental wellbeing, sense of belonging and economic outlook.