Outdoor Dining
Bookings required
Celebrate the Mighty Chilli!
Published 18 March 2022
Explore the diverse flavours of the popular pepper and the sights, sounds and smells of the Market.
The Market will be hosting A Chilli Affair from 22 April to 1 May 2022.
Ticket holders will take a self-guided tour around the Market, sampling chilli dishes from restaurants and food traders where they will learn about the origins of the humble chilli and discover that not all chillies are created equal!
In preparation for the event, we found out more about the types, heats and benefits of eating chillis.
Type | Heat rating | Uses                                            
CAYENNE | mild 4/10 | long red or green - stir-fries & passatas     
BIRD'S EYE | strong 7/10 | small & red - south-east Asian dishes
JALAPENOS | fiery 8/10 | green pod type - any Mexican recipe   
HABANERO | hot 10/10 | big, green & meaty - sauces & mayo
POBLANO | mild 4/10 | a small green capsicum - Tex-Mex cooking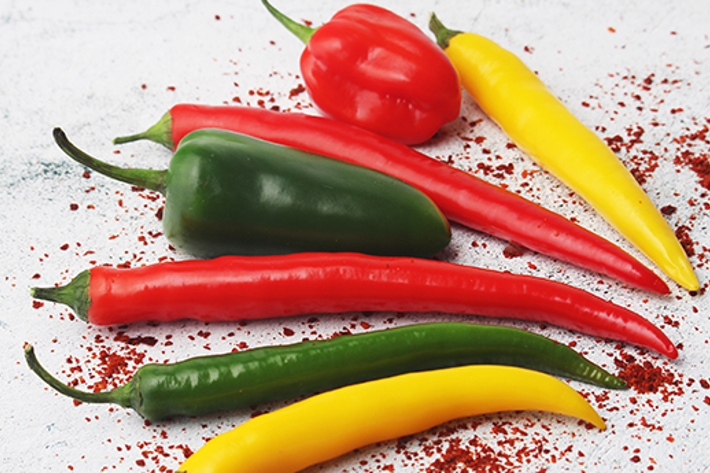 Health 
Chillis are packed with vitamins and minerals, they can fight inflammation, provide natural pain relief, reduce cholesterol, clear congestion, boost immunity and help you lose weight. 
They also contain capsaicin, a potent inhibitor of a neuropeptide associated with osteoarthritis pain.
Just two teaspoons of red chilli peppers provide about 6% of the daily value for vitamin C coupled with more than 10% of the daily value for vitamin A.
Where to buy chillies at the Market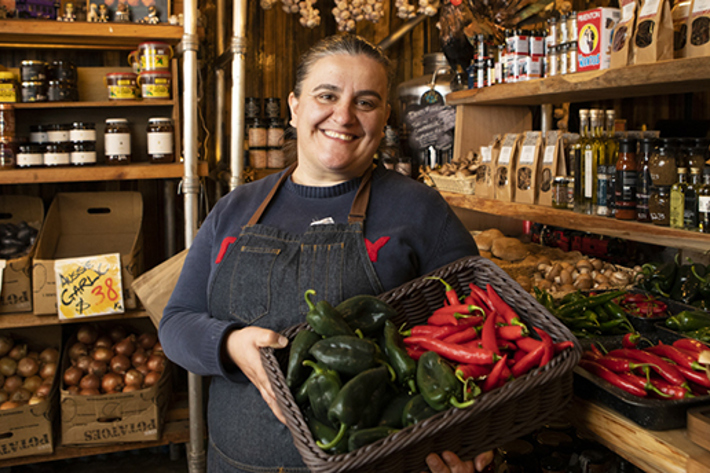 Preserved: Dried/Jam/Hot sauce
A Chilli Affair ticket holders will sample food from: 
Ticketholders will also receive a Chilli Stamp Card, Chilli Map, Market bag and can visit venues in their own time, in a 11am or 1pm session on Market days.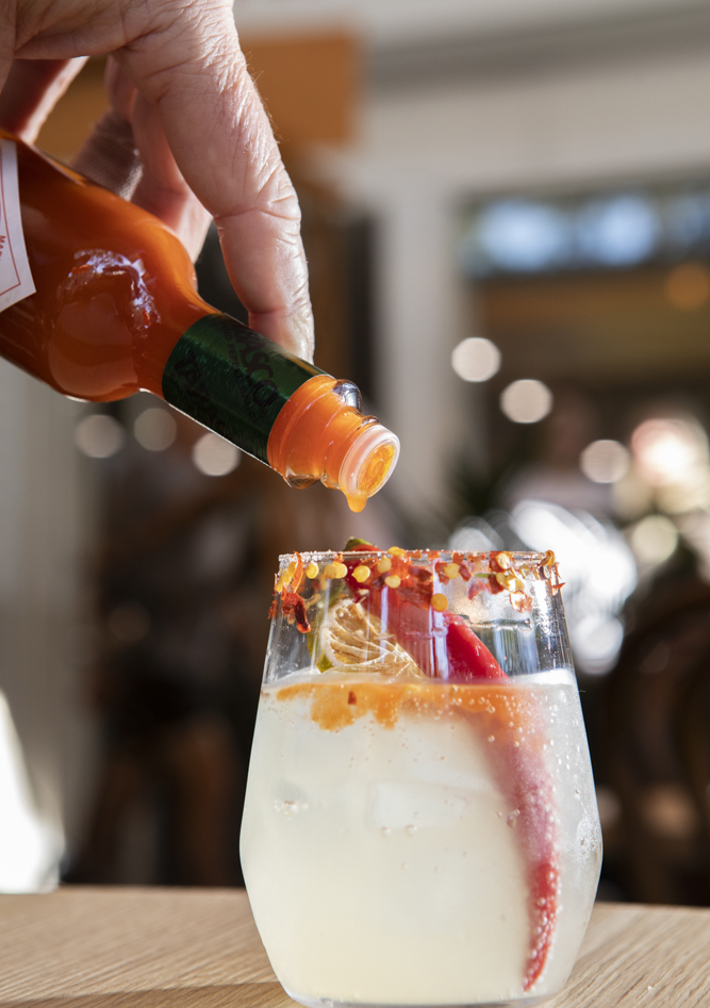 Recipes with chilli to try at home
An easy recipe to try is a whole snapper stuffed with red cayenne chillis, ginger, garlic, coriander & orange. Just wrap in foil & bake on the BBQ or in the oven.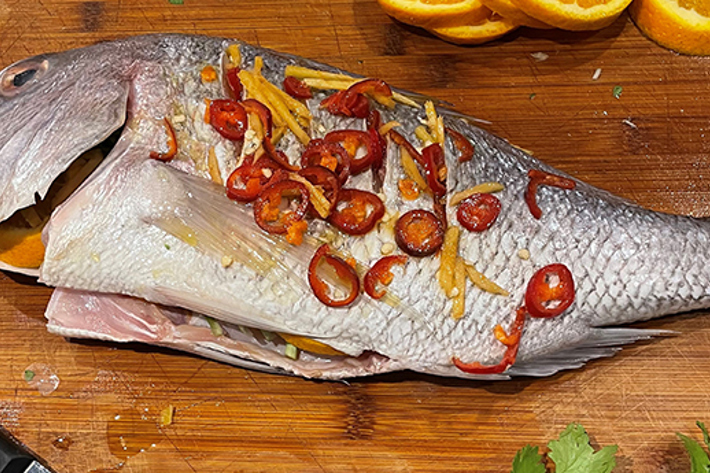 Storage
Dehydrate - cut in half with stems removed, use soft heat & dry overnight in a food dehydrator.
Dry - dried chillies can be kept for up to 5 years. Store them in an airtight container and freeze.
Fridge - pull out the stems to store in an airtight container for a week or so.
Freeze - chilies will last up to six months, properly stored when frozen.
Preserve - make jam, mayonnaise, pickles or a hot sauce.