Why You Should Try Christmas In July
Published 7 July 2023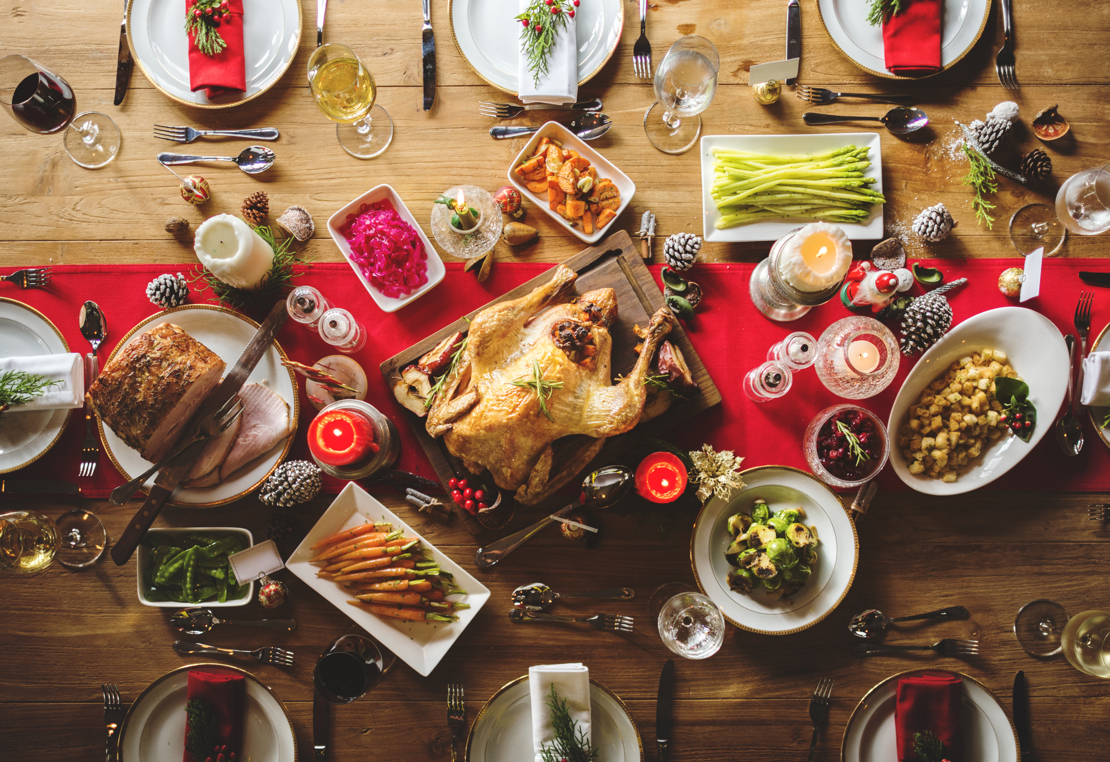 Get together and enjoy a winter feast without the stress of present buying!
Ever wish you could have a hearty Christmas dinner when it is actually winter?
Christmas in July is the answer. Held mid-winter on 12 to 25 July, there's no better time to produce a classic Christmas feast when you actually do crave comfort food.
Cook traditional fare such as Curtis Stone's Roast Pork with no fail crackling, followed by a warming winter pudding. 
Or mix it up with a more modern offering of Beef Wellington, paired with an Ottolenghi side.
Below is a list of our traders who stock all the fresh produce you'll need to prepare a beautiful winter feast.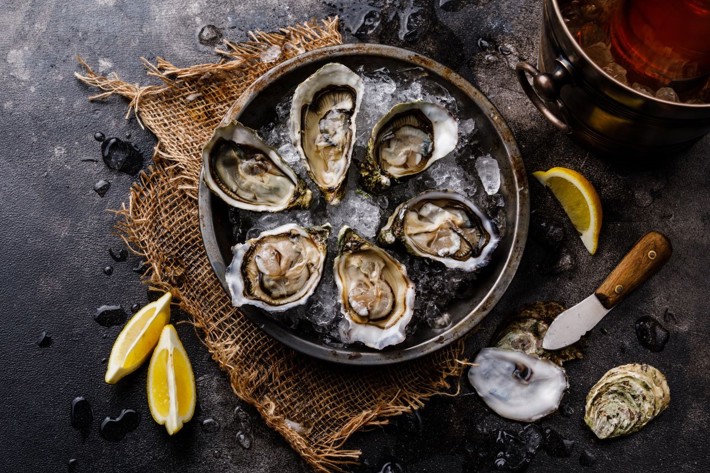 Mains
You're spoiled for choice when it comes to meat and poultry ideas for a main at the market.
In our Deli Aisle there's free-range rolls of Chicken with Cranberry and Chestnut or Macadamia and Apricot at Emerald Hill Poultry, Luv-a-Duck whole ducks, and quail K & L Poultry or South Melbourne Poultry marinated butterfly chicken (Lemon Oregano or Peri Peri) and free-range whole chickens.
Flinders & Co have Otway free-range pork, Cape Grim beef and the most amazing looking Pure Black Angus Rib Eye, sure to impress a red meat loving guest.
Or if lamb is on the menu, you won't do better than a leg or shoulder sourced from Fred Kirkpatrick's own farm at Kirkpatrick's Meats.
Thinking of Beef Wellington? Try aged Goulburn Valley Beef fillets from Ralph's Meat Company.
In the Food Hall Hagen's Organic Butcher stock Great Ocean Road and Milawa free-range whole ducks and Berkshire free range pork boneless shoulders perfect for roasting.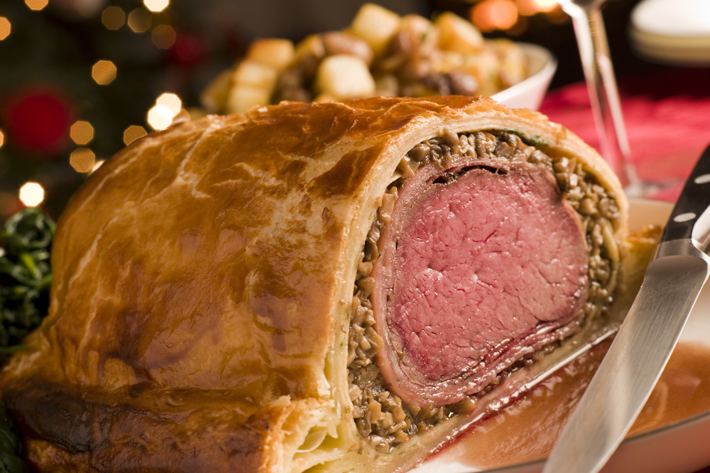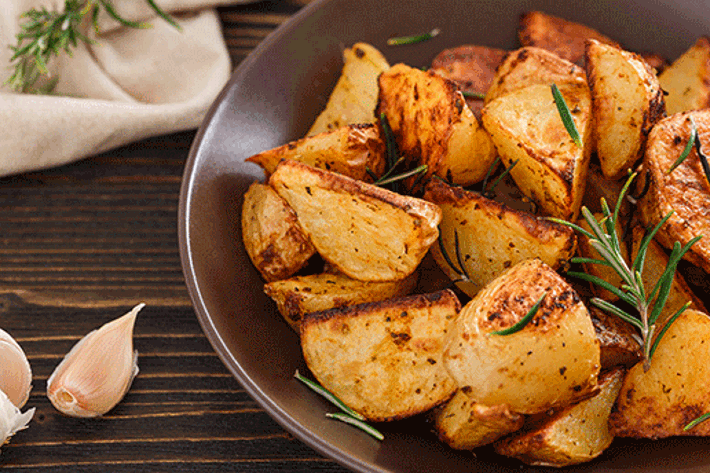 Pud
If you're not a fan of the traditional fruit pudding, there's loads of options at Emerald Deli's with Bread and Butter pudding, Rhubarb and Apple Strudel and many other fruit tarts and crumbles.
Or prepare a Slow Cooker Lemon and Lime Delicious paired with a tub of Lychee and Lime ice-cream from Fritz Gelato (Food Hall).
There's also flourless Orange or Chocolate Cakes at Flour Patisserie and at Agathé Pâtisserie Coffee and Cinnamon Tart, Basque Burnt Cheesecake and Pear and Chocolate Tart.
Bevvies
Make your dinner festive with a unique winter cocktail like a Pumpkin Spice Negroni cocktail recipe or a Campfire Espresso Martini. Our wine stores in Aisle B have all the spirits you need. 
The Little Wine Shop offers Australian and imported wines including cleanskins, spirits and beers from all over the world.
Swords Select Wine and Beer have their own cleanskin range, commercial wines and an amazing selection of local and international craft beer.
After Dinner treats
Atypic Chocolate (Aisle D) make delicious handmade chocolate and specialty chocolate items that pair perfectly with a mug of chai tea from Tea Drop (Deli Aisle).
Flour Patisserie (Aisle G) and Pickadeli (Food Hall) have brownies and other sweet slices including gluten free and vegan.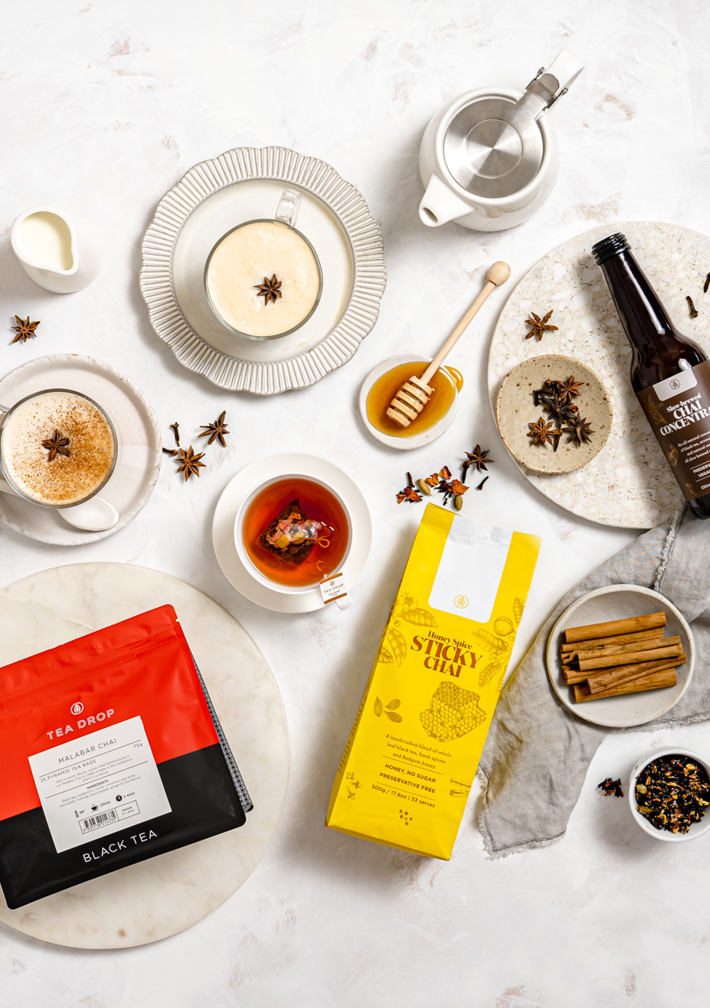 Did you know?
Many Christmas customs are based on pagan celebrations of the winter season or solstice. Romans hung metal ornaments representing their deities and Nordic tribes decorated trees with fruit and candles in honor of Odin.
Caroling started as 'wassailing' where villagers went from door to door, singing and drinking to the health of their neighbours, by the time they got to the last house they were quite inebriated!