The Fresh Pasta Shop Has A New Abode
Published 11 August 2023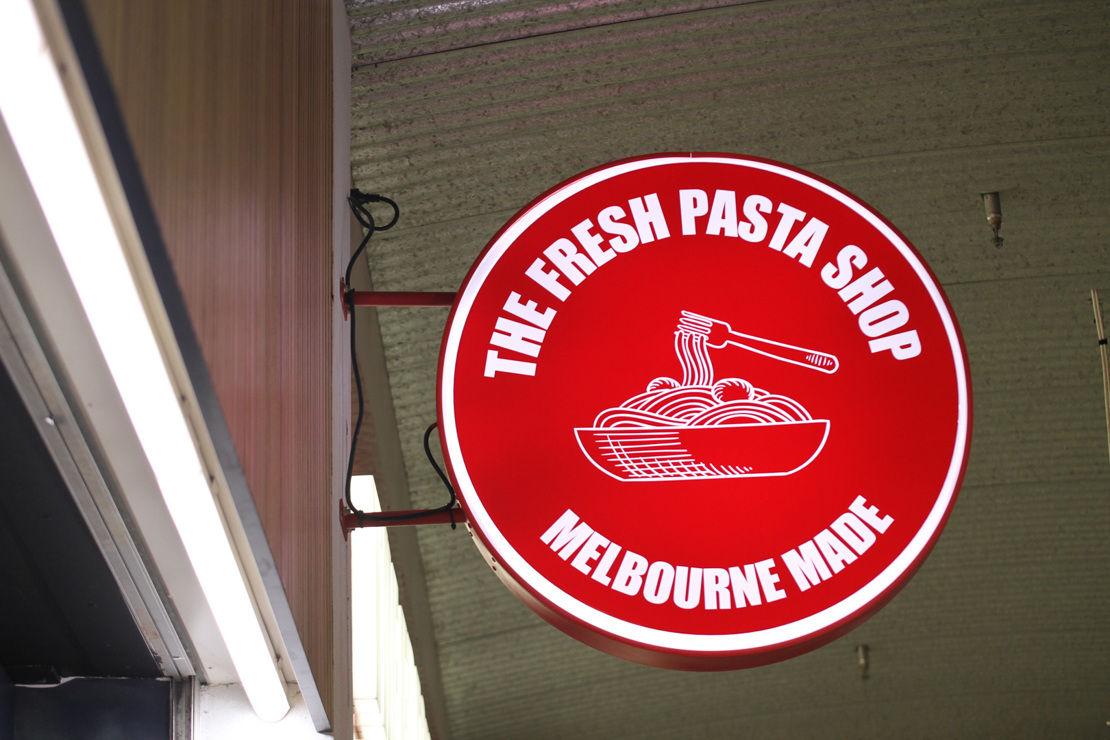 Set to tantalise the taste buds of pasta aficionados and food enthusiasts alike - The Fresh Pasta Shop has a shiny new home with plenty of drool-worthy options to take home!
The Fresh Pasta Shop's brand-new stall at the Market is like stepping into a pasta lover's paradise. Their offering is an Italian haven from delicate tagliatelle to rustic pappardelle, gnocchi, three cheese ravioli and goats cheese and black truffle - yum!
But that's not all – The Fresh Pasta Shop is a treasure trove of complementary delights. Homemade sauces, expertly crafted to enhance the flavour profiles of their pasta, stand ready to elevate your culinary creations. Think traditional bolognese, fresh pesto's, creamy boscaiola, spicy amatriciana and napolitana sauces.
Freshly grated Parmigiano Reggiano adds a touch of necessary indulgence, while their homemade garlic bread completes your indulgent feast. And there are even fresh pizza bases and hand-rolled arancini in different flavours to take home and add to your Italian spread.
Also, just a little PSA - they have gluten free options, too! 
If you're a tad unsure of what combinations of pasta and sauce to try, The Fresh Pasta Shop's friendly and knowledgeable staff will give you all their tips and tricks. But here's a couple of tried and tested combinations that are a winner every time! 
Perfectly Paired Pappardelle and Bolognese Sauce
Imagine this: a plate of wide, silky pappardelle, gently coated in a rich and savory bolognese sauce. The pappardelle, handcrafted with care, boasts a delightful texture that captures every drop of the luscious sauce. To recreate this masterpiece at home, follow these simple steps:
- Boil the fresh pappardelle for 6-7 minutes until al dente
- Meanwhile, gently heat the bolognese sauce in a pan
- Drain the cooked pappardelle and toss it into the simmering sauce
- Gently combine the pasta and sauce, allowing the flavours to meld
- Plate up your culinary creation and garnish with freshly grated Parmigiano Reggiano for an added touch of luxury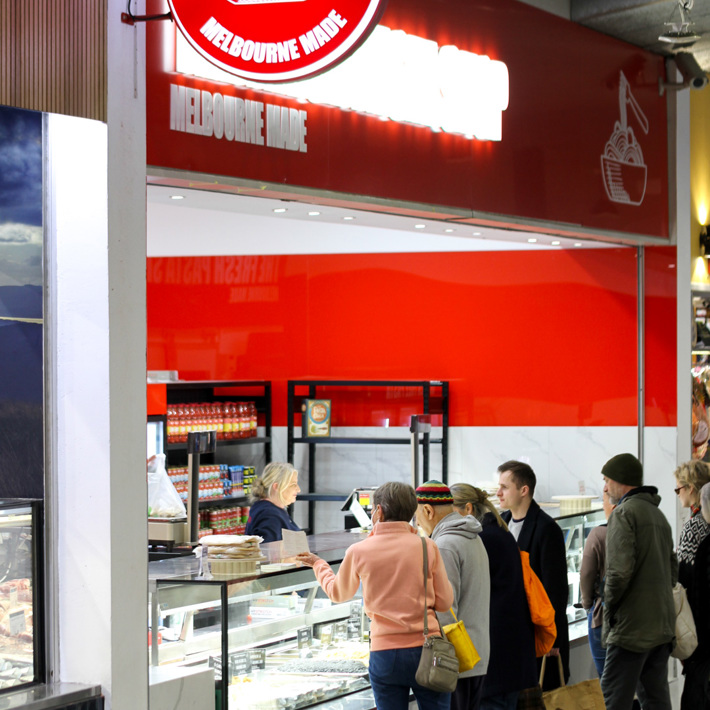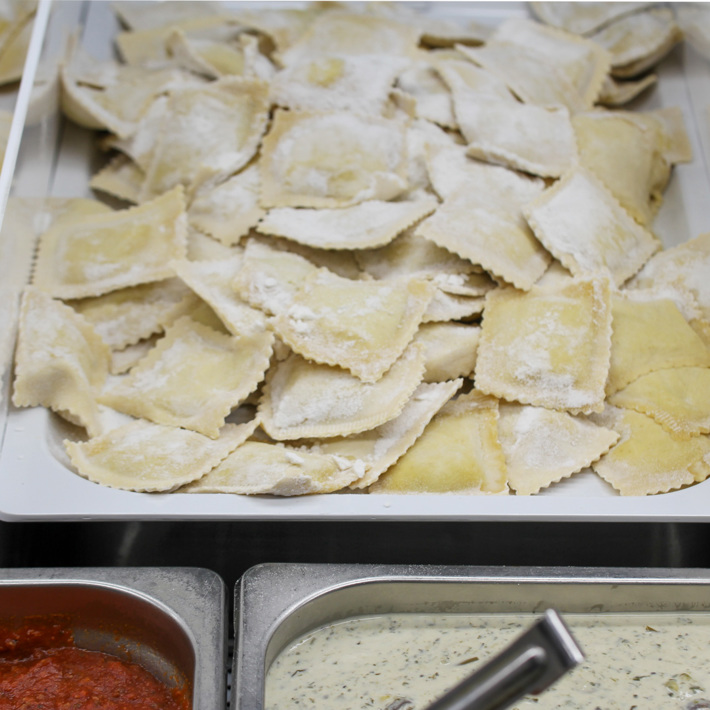 Delicious Gnocchi and Pesto Sauce
The Fresh Pasta Shop's gnocchi has already been preboiled which means you can either reheat in sauce or pan-fry in a knob of butter!
Toss your pan-fried gnocchi through some of their basil pesto for an easy and delicious five-minute dinner or you can even bake it with a tomato-based sauce in the oven, layer with cheese of your choice and bake for 30 minutes or so until bubbly and golden.
Flavoursome Ravioli with Burnt Butter and Sage
The Fresh Pasta Shop has various mouthwatering flavours of Ravioli! Simply cook in rolling boiling water for 6 or so minutes. In the meantime add a good amount of butter and fresh sage leaves to a fry pan and fry until fragrant and sage is crispy. Toss the cooked ravioli with the butter and sage sauce and garnish with lashings of parmesan cheese.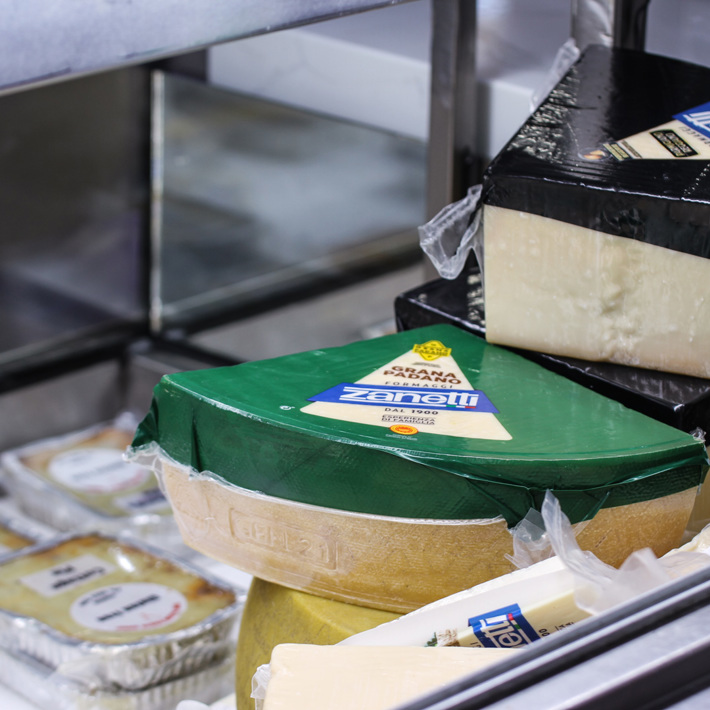 Make sure you visit The Fresh Pasta Shop in their new abode in the Deli Aisle! There's countless options to create restaurant-worthy dishes at home with complete ease. Don't worry, we won't tell your dinner guests...