School Holiday Fun
Published 25 June 2021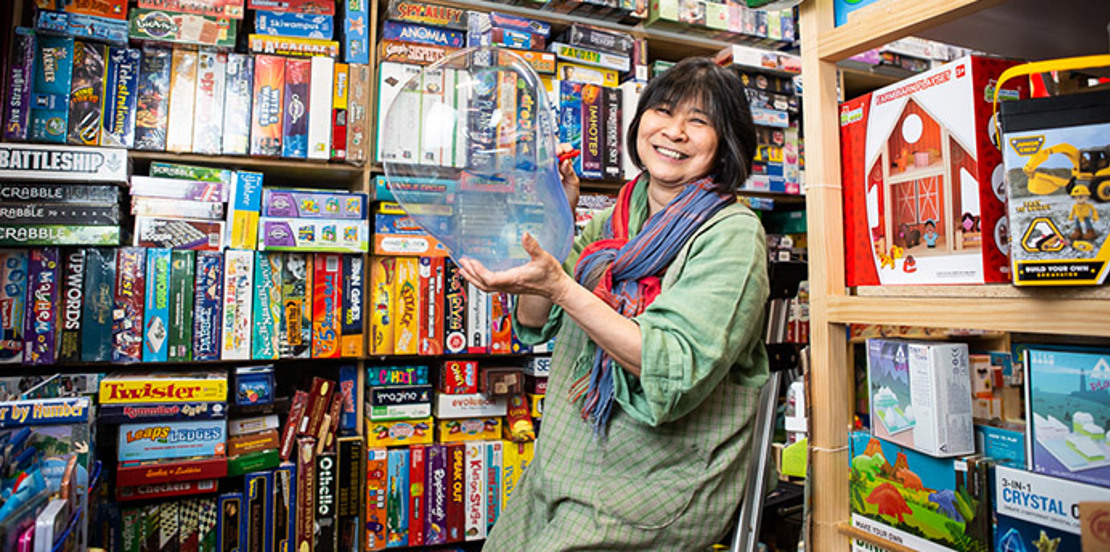 Run out of indoor activities for the kids this winter? We've got plenty at the Market!
Winter School Holidays can be a challenge, it's cold and rainy outside, parents have to come up with fun indoor activities that allow them to get some work from home done and stop the kids getting cabin fever. A trip to our undercover Market, with two hours free parking in our Rooftop Car Park is a fun excursion where families can explore some of our amazing kids stalls to buy toys and activities to keep them engaged for the rest of the holidays.
While at the Market, pick up some delicious fresh produce and get the kids busy cooking in the kitchen at home with this holiday favourite Fluffy Pancakes! Or for some more adult winter fare, a French Onion soup for those cold winter nights. To find out what's in season, read our Winter at the Market post. 
Clare's Bears and Wares in Aisle F has amazing soft toys, some are even puppets! Clare stocks 'Warmies' a wheat bag with a difference. Warmies  can be heated up in the microwave to keep kids warm and are also a soft toy they will want to cuddle.
Create TBT Toys and Games in Centre Aisle sell toys that can help children learn about STEAM (Science, Technology, Engineering, Art and Mathematics). 
"Bigger kids and adults can also let their imaginations run wild with a great range of board games, retro games, outdoor activities and jigsaw puzzles." Sharon, Create TBT Toys & Games
Look At You in SO:ME Space is iris photography, which captures your eye using special equipment and creates prints and digital images which can be used as wall art, screen savers, and more. 
Market Lotto and News in Aisle G (York St end) has artist supplies at great prices, including paint and craft supplies ideal to keep the kids entertained while creating a masterpiece for you to frame!
Merchant of Fairness in Aisle F is a treasure trove of preloved books. Have a browse and Rod will help you find something special to take home.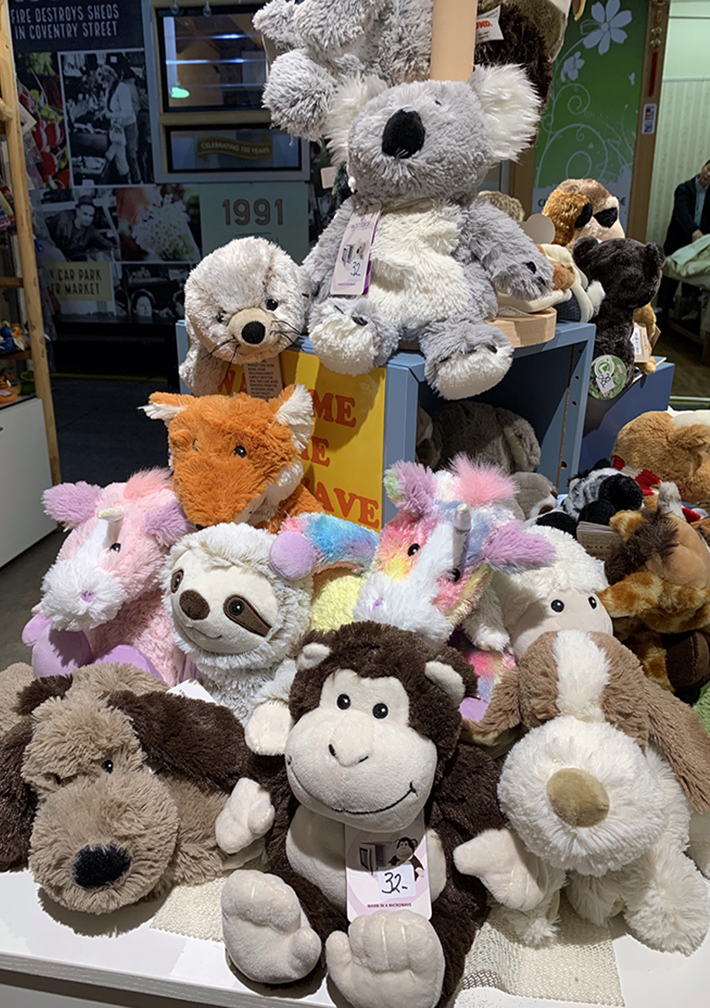 Luna and Soul Active in SO:ME Space has beautiful colouring pencils with affirmations on each one, yoga cards for kids and Mindfullness colouring books.
Naneez Children's Wear in Aisle B has a great range of Australian made waterproof clothing for children. So if you do venture outdoors, your kids can be warm and snug.
Ruby and Sky in SO:ME Space have a range of jewellery for kids that includes friendship and crystal bracelets, Lauren Hinkley necklaces and beautiful hair tie bows.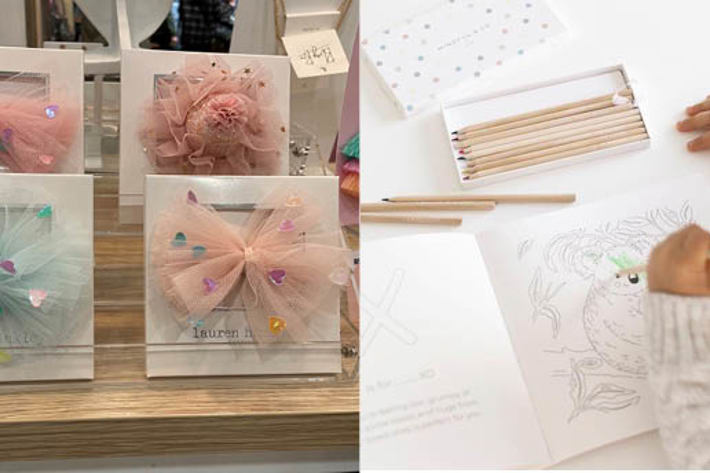 Spin South Melbourne in SO:ME Space, have scooters, skateboards, bikes and blades. There are ride-ons, walkers and convertible trikes to balance bikes. Training bikes, full bikes, pedal flows, quad skates and wagons. Safety gear and fun accessories are in our store as well.
"We have a crazy mirror and lots more to look at and try. We can help anyone that is unsure about what wheels might suit them best, we have lay-by and great times all 'round. We always try to have a range of extra special fun in so every person of any age will find something they love." Harriet and Matt, Spin South Melbourne.
Spotty Dot in Aisle B stock a sweet range of wooden toys and open ended play including Connetix Magnetic Tiles. Their focus is on quality, fun and products that will last through time. 
The SuperCool Kid in Aisle D has a curated and colourful collection of clothing and shoes for newborn to toddler, plus bedding, toys, gifts, books and interior decorations.