Paleo and Ketogenic Diet Options at the Market
Published 17 May 2020
Find everything you need for paleo and ketogenic diets at the Market
Unless you've been living under a rock (or, ironically, in a cave!) you'll likely have heard of the "caveman" diet. Also known as the paleo diet, it emulates the diet of ancient hunter-gatherers, with an emphasis on avoiding foods that would not have been consumed thousands of years ago such as most dairy, legumes, grains, gluten, sugar and processed foods. Instead, the focus is on meat, vegetables, fish, eggs, nuts, seeds and similar whole, unprocessed foods.
Eating as our ancestors did is the basis of just about any recommended diet, including the ketogenic diet, which is gaining in popularity. While it shares some elements with the paleo diet, the keto diet is low-carb, relying instead on a higher fat consumption as the body's energy source.
This means that carbohydrates and foods full of sugar and starch are out (goodbye to conventional pasta, bread, rice, potatoes and other traditional staples, along with some fruits such as bananas and the usual suspects such as soft drinks and processed foods) but butter, cream, cheese and healthy fats such as olive oil can be fully enjoyed.
As with any significant change in diet, the paleo and keto diets should only be undertaken after consulting your GP and doing your research, but they are at their core about avoiding sugary and overly processed foods and returning to whole, healthy foods - which the Market has in abundance! Here are some examples.
The hero of just about any eating plan - including the paleo and keto diets - is the avocado. Full of healthy fats and super versatile, it is tasty smashed with eggs and tomato for breakfast, chopped up with some tuna and drizzled with olive oil for lunch or whipped with raw cacao powder to make a healthy chocolate mousse.
Fresh produce is what the Market is all about, so stock up at our fruit and vegetable stalls.*
If you're on the keto diet, you can enjoy all kinds of cheeses from our deli stalls.
Remember, many vegetarian and vegan options are also paleo and keto friendly. Try a smoothie or healthy bowl from Canteen or The Village Juicery, or salad from eateries such as Pieno di Grazia and Small Town Pie Co.
There are also snacks such as paleo bars, vegie crisps and raw "chocolate".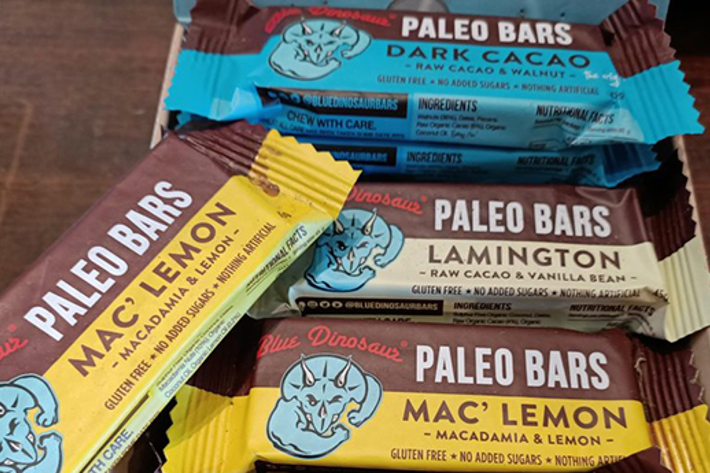 You don't have to miss out on your favourite beverage either, whether that's coffee or the more paleo-oriented bone broth!
These are just some of the large range of items available at the Market to support people on paleo and keto diets. The variety continues to grow, so if you're looking for something specific, come in and have a chat with our traders. You can also contact many of them via phone, email or their websites or social media channels which are listed on our Trader page.
For those unable to visit the Market, shop online with SMM Direct and have goods delivered to your door. We're now delivering across all of metro Melbourne plus selected regional areas.