New Outdoor Dining Precinct
Published 31 August 2021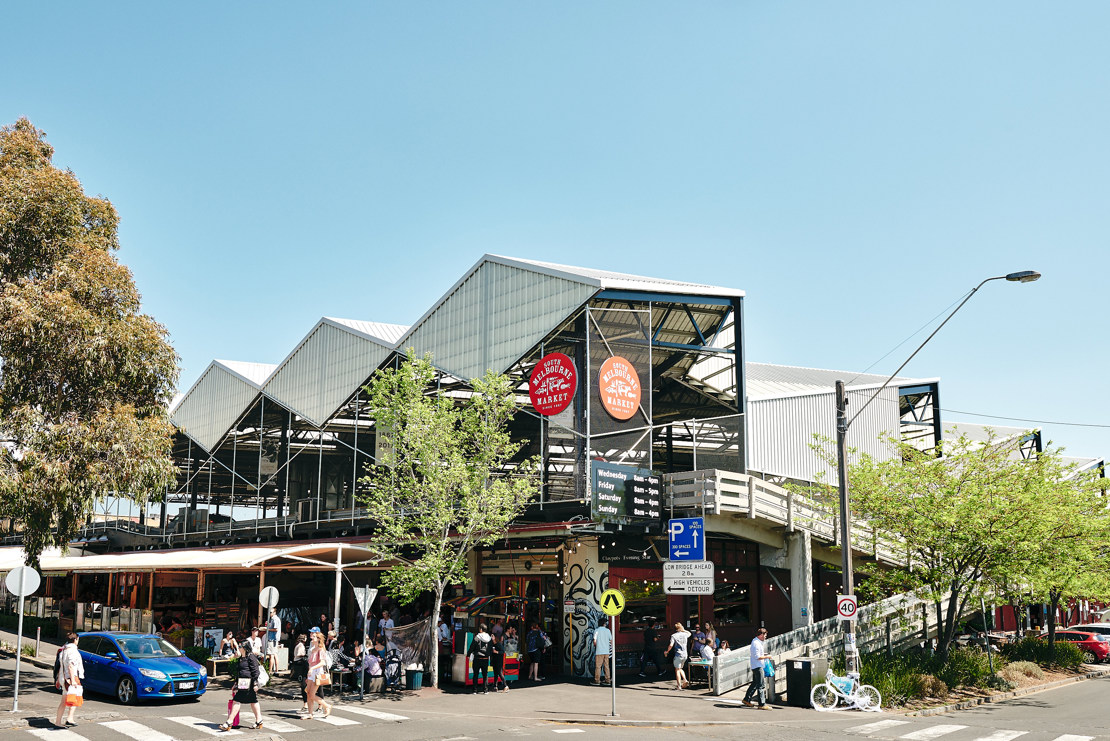 We're enhancing your Food Hall dining experience at the Market with a new undercover seating area!
The Market Food Hall is soon to welcome a new, undercover outdoor dining space at its York Street entrance.
The Market is renown for having an incredible food offer, with its popular Cecil Street restaurant precinct, oyster bars, coffee shops, cafes and take-away food outlets. As visitation continues to grow, so does the demand for public space that allows for people to gather, enjoy the Market atmosphere and devour the delicious food and beverages on offer all year round.
The new, permanent alfresco dining space will see increased seating (from 50 to 172) for our community to catch up with friends and family while also doubling as an activation and event space to host live entertainment, family activities and community events.
The project is to be funded by the Australian Government's Local Roads and Community Infrastructure (LRCI) program and is one of seven projects being delivered by the City of Port Phillip to improve community infrastructure and support local jobs.
Dates for project commencement and completion will be shared soon. 
Click here to read more about the projects on the City of Port Phillip website.