New Outdoor Dining Precinct
Published 6 June 2022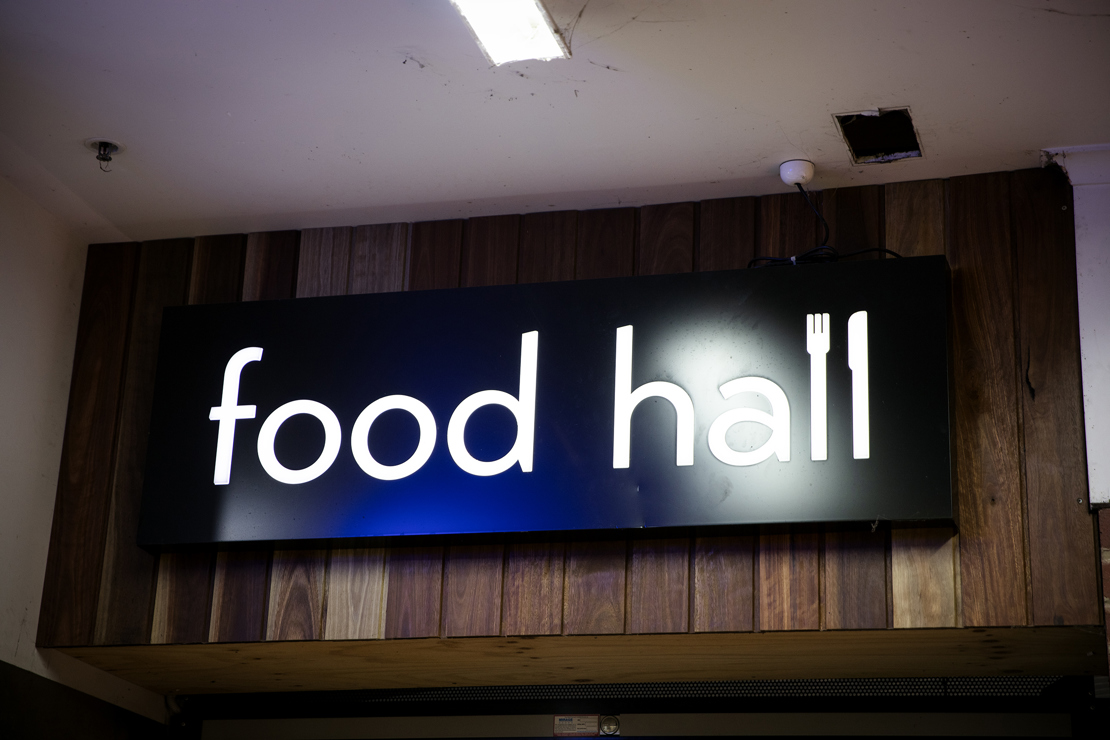 We're enhancing your Market Food Hall dining experience with a new seating area!
The Market Food Hall is soon to welcome a new, undercover outdoor dining space at its York Street entrance.
The Market is renowned for having an incredible food offer, with its popular Cecil Street restaurant precinct, oyster bars, coffee shops, cafes and take-away food outlets. As visitation continues to grow, so does the demand for public space that allows for people to gather, enjoy the Market atmosphere and devour the delicious food and beverages on offer all year round.
The new, permanent alfresco dining space will see increased seating and space for our community to catch up with friends and family while also doubling as an activation and event space to host live entertainment, family activities and community events.
Construction of the new dining precinct will commence Monday 20 June with completion scheduled for September 2022. During this time, we would like to inform our customers of some interruptions onsite while the new precinct is in development:
The entry to the Market Food Hall via the York Street carpark will be closed while the build is taking place. Customers will be redirected to the closest Market entry on York Street (Deli Aisle) during this time.
As with any major construction project, noise and vibration impacts are expected from sources including piling, soil compaction, machinery and power tools. To reduce the impact to our Market and community, major works will take place outside of Market trading hours and sound levels monitored at all times.
The project is to be funded by the Australian Government's Local Roads and Community Infrastructure (LRCI) program and is one of seven projects being delivered by the City of Port Phillip to improve community infrastructure and support local jobs. Click here to read more about the projects on the City of Port Phillip website.
Should you wish to provide feedback or would like more information regarding this project, please click here.