Fashion & Accessories
Health & Beauty
Eat & Drink
Fruit & Veg
Melbourne Made
Published 6 July 2022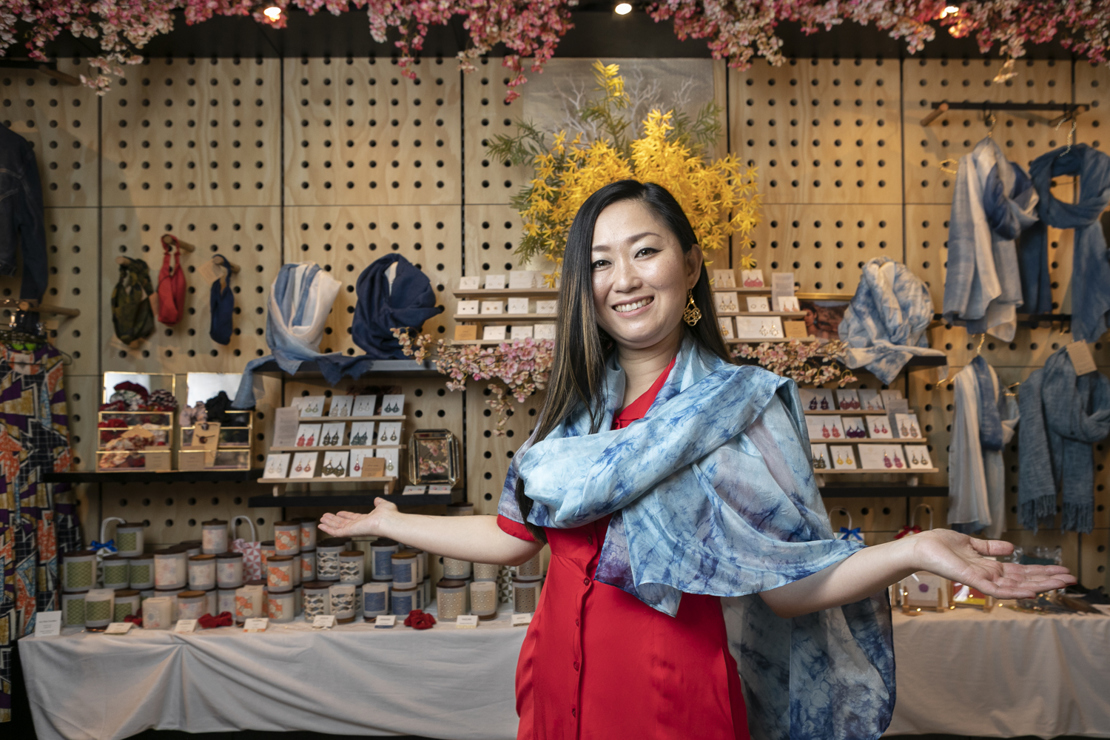 Want to support our local makers and producers? Here's where to find them in the Market...
As our economy recovers from the impact of covid, as a consumer you can really make a difference to small business when you buy local and support producers, designers and our traders who source products made in Australia.
Our Traders below pride themselves on either making their products locally or supporting local artists and designers by stocking their Melbourne and Victorian made goods.
Aaron Katona (Aisle D) Casual and formal designs that are unique, fun and affordable with most pieces hand sewn inside the store. If you love detailed trims, original prints and faux fur, then you'll love Aron's designs.
Alison Dominy Designs (Aisle B) Proudly designed and made in Melbourne, boutique fashion label Alison Dominy knows only too well how hard it is to find classic attire for curvy physiques that take you from the office to the weekend.  
Clare's Bears & Wares (Aisle F) Handmade art smocks for kids are made from cotton drill, come in sizes 2, 4 and 6 and are $20 each. The reversible aprons are made from cotton. Fit children between 2-5 generally. The style allows for growth and are only $15 each. 
Freckly Ollie (Aisle B) A luxury children's wear label advocating sustainably handcrafted fashion for babies through to 7-year-olds. Each collection is consciously designed and individually handcrafted in the brand's Melbourne studio.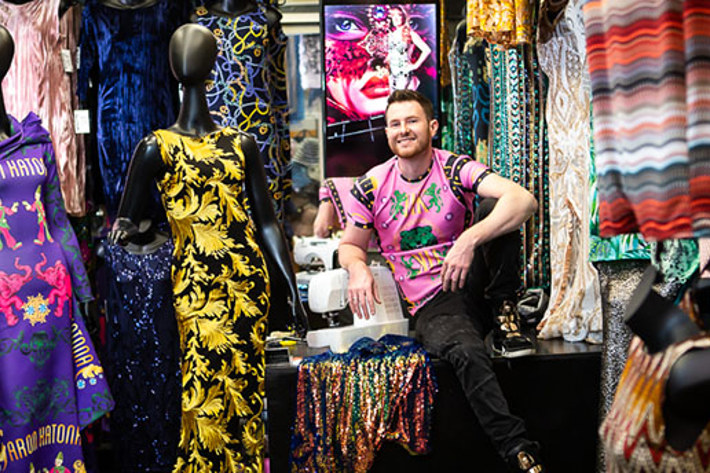 GMA Sheepskin (Aisle G) make and sell quality sheepskin products including long, short and ¾ length Ugg Boots, Kangaroo Slippers and Moccasins in a myriad of colours and sizes. These boots are perfect for winter and are hand-made locally in Barwon Heads by owners George and Maryanne Antoniadis.
Luna & Soul (SO:ME Space) an Australian Yoga wear brand that offers a variety of sustainable and ethical Yoga wear for women. Ethical and sustainable production of yoga clothing. Their eco-friendly yoga wear consist of organic cotton yoga pants, yoga bras and yoga tops and are all made locally.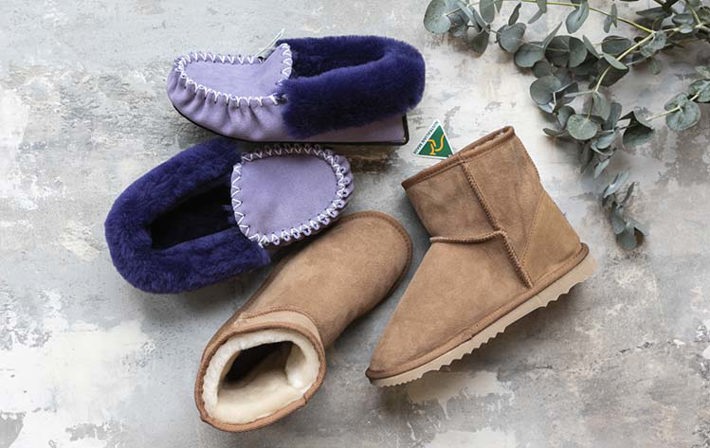 Ruby & Sky (SO:ME Space) is a curated collection of Australian brands, artists and designers. From fashion, jewellery, accessories, gifts, body and wellness their makers and designers are the heartbeat behind their store. They support local, hand made and socially conscious brands with creativity, heart and integrity.
Saltylicious Bath, Body & Beauty (Aisle D) Australian made natural vegan skincare, hand made soaps, 100% Pure Essential Oils, Vegan mineral make-up and more. 
Turn
(Aisle G)
is a little haven of homewares, wellness and lifestyle products, all of which have been carefully chosen for their ethical and sustainable merits and are made locally.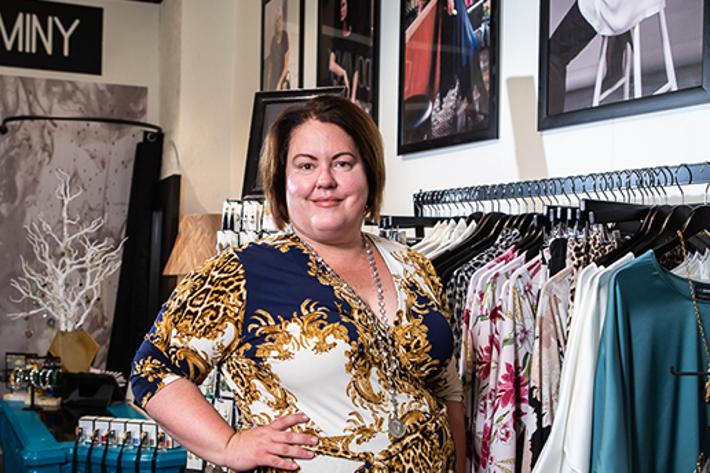 The Soap Shop (Aisle G) Grace and her amazing array of soaps made from pure plant and essential oils, plus premium bulk cleaning products for the kitchen and bathroom that are not harmful to you or the earth. BYO containers are encouraged.
The SuperCool (SO:ME Space) is filled to the brim with bright and quirky objects for your home, including some incredibly locally made products. There's Mr Kitley and Decor handy self-watering pots, New Moon Blends range of bath salts and body sprays, gorgeous Alchemy Produx candles, plus loads more.
Tomi Art  (SO:ME Space) a Melbourne made and designed brand with the product concept of Japanese traditional art into contemporary wearable art. The designer, Satomi blends a flair for modern design concepts with a deep connection to the aesthetics of the traditional Japanese art and culture of her heritage.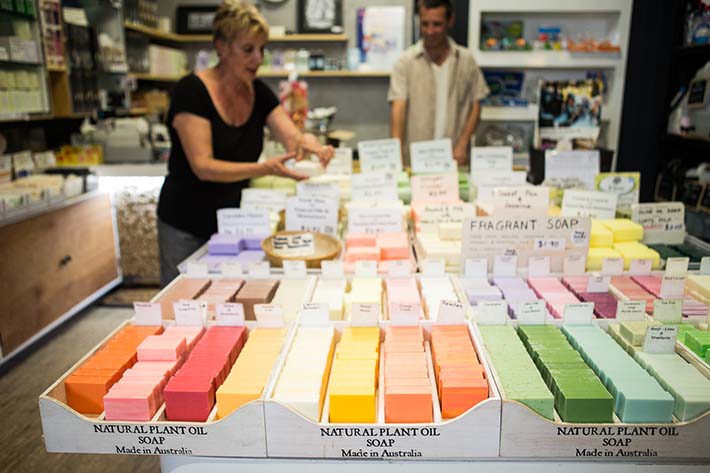 Produce
Babes Farm Fresh Produce (West Aisle) source all their produce, including free range eggs, honey, preserves and oils from only Victorian producers, mostly on the Mornington Peninsula.
Georgie's Harvest (Coventry Street) supports local Victorian farmers, promoting seasonal food and celebrating Australian produce with the local community. There is an amazing range in store of potatoes, pumpkins, yams, mushrooms, truffles, chilli, garlic as well as local handcrafted condiments.