How to Hygge
Published 10 July 2021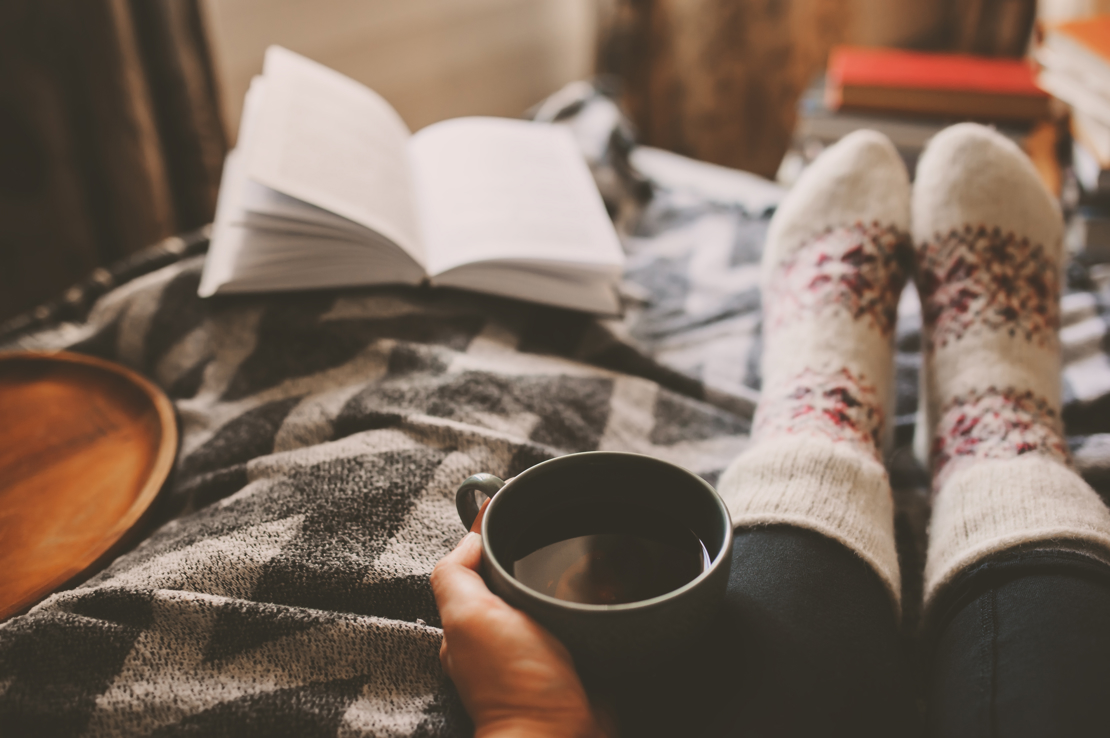 Win winter like the Danes do
Hygge (pronounced hoo-gah) is a Danish concept designed to help the Danes survive their long and dark winter months.
It's about creating feelings of tranquility, comfort and well-being and feeling snug in your indoor space.
This means putting on comfy clothes, ugg boots and curling up under a throw on the sofa with a good book, a candle flickering nearby and a new plant or some greenery to connect you with the outdoors.
At the Market, we have curated a list of our stalls that can help you create a cozy and relaxing atmosphere to while away the rest of winter. 
Candles
Market Import in Aisle B have tealights, bees wax and soft white candles.
Ruby & Sky in SO:ME Space have a variety of aromatherapy, floral and crystal candles and infusers.
Turn in Aisle G have candles in all shapes and sizes, from pillar to cubes to columns and even clams.
Yakedy Yak in Aisle C have fragrance oils, scented candles and diffusers.
Cushions
Max's Manchester in Aisle G have a range of patterned cushions to refresh your home and get your hygge on.
Rainbow Connection in Centre Aisle have bright plush animal style cushions and retro cushions. 
Suki McMaster in West Aisle designs bright and cheerful cushions for couches and giant floor cushions.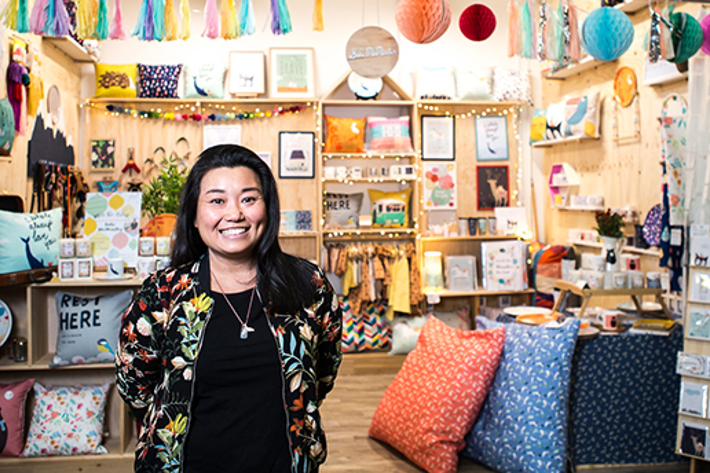 Flowers and Plants
Azalea Flowers in Coventry Street specialise in a large range of stunning Australian natives. 
Emerald Hill Nursery and Florist in Centre Aisle sell an abundance of cut flowers, floral arrangements and indoor plants.
PJ's Plants in Aisle E have pots galore of drought-resistant plants and plants for balconies or courtyards.
Terrarium Laboratory in Aisle B specialises in locally made terrariums, kokedama and air plants.
Zekiri Flowers in Aisle G have fresh cut flowers at Market prices.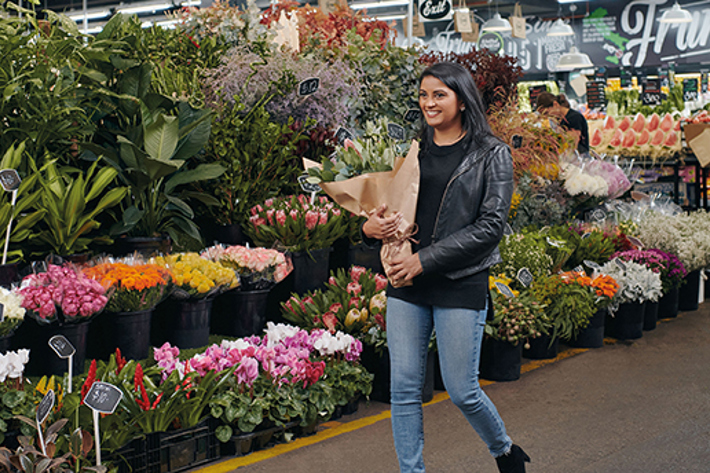 Slippers
GMA Sheepskin in Aisle G have long, short and ¾ length boots, kangaroo slippers and moccasins in a myriad of colours. 
Reading
The Merchant of Fairness in Centre Aisle is an iconic bookstore that includes collectibles, signed books, antiquarian, fiction, non-fiction, children's books, uncommon Australiana and reference books. With over 80,000 titles, there's something for every type of bookworm.
The SuperCool in SO:ME space have a selection of books on travel, gardening, parenting and well-being.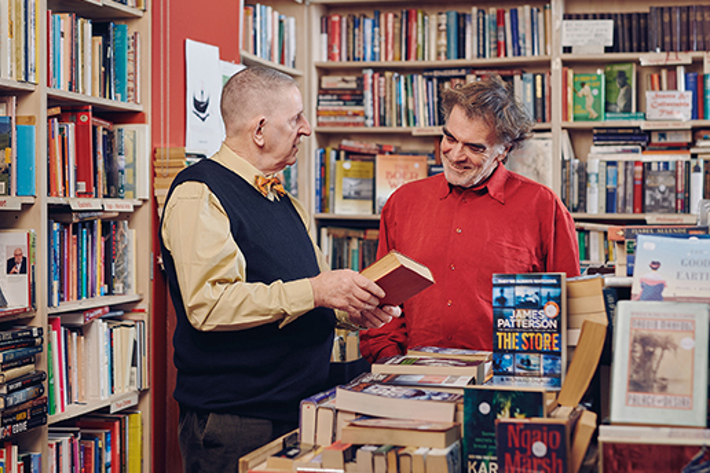 Rugs 
GMA Sheepskin in Aisle G have genuine Australian sheepskin covers and woollen rugs.
Rug Bazar in Aisle D stock modern rugs, traditional rugs from Turkey and Belgium, shag pile, runners and carpet.
Yakedy Yak in Aisle has cow hide and sheepskin rugs as well as cotton, fleece and velvet throws.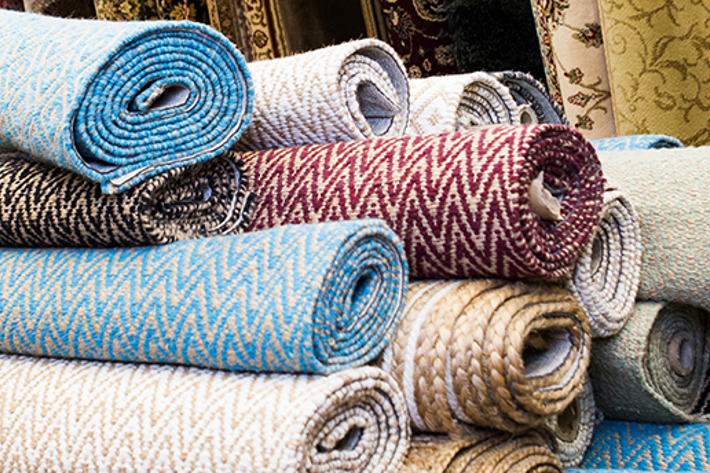 Throws
Dyad Artisans in SO:ME Space has woollen throws made by artisans in Iran and Australia.
La Sierra in SO:ME Space has soft throws made from alpaca fibre in soft pastel colours made by Indigenous artisans in Ecuador and Peru.
Sarah Urban in West Aisle has throws, cushions and candles and a handpicked range of lifestyle products and homewares.
The SuperCool in SO:ME space just restocked super cosy and warm blankets. 
Warming Drinks
Atypic Chocolate in Aisle D have a premium hot chocolate mix in milk or dark to warm you up on the coldest night.
Gewürzhaus in the Food Hall have the Feel Good Hot Chocolate, Chocolate Spice and a recipe for Cinnamon Hot Chocolate for you to indulge in.  
Tea Drop in the Deli Aisle have the Moringa Tea Range, a winter selection focused on promoting wellness through each blend's unique combination of ingredients -particularly the Moringa Leaf, a natural superfood that will be your saving grace this winter.