Have Your Say: South Melbourne Market Strategic Plan
Published 7 May 2021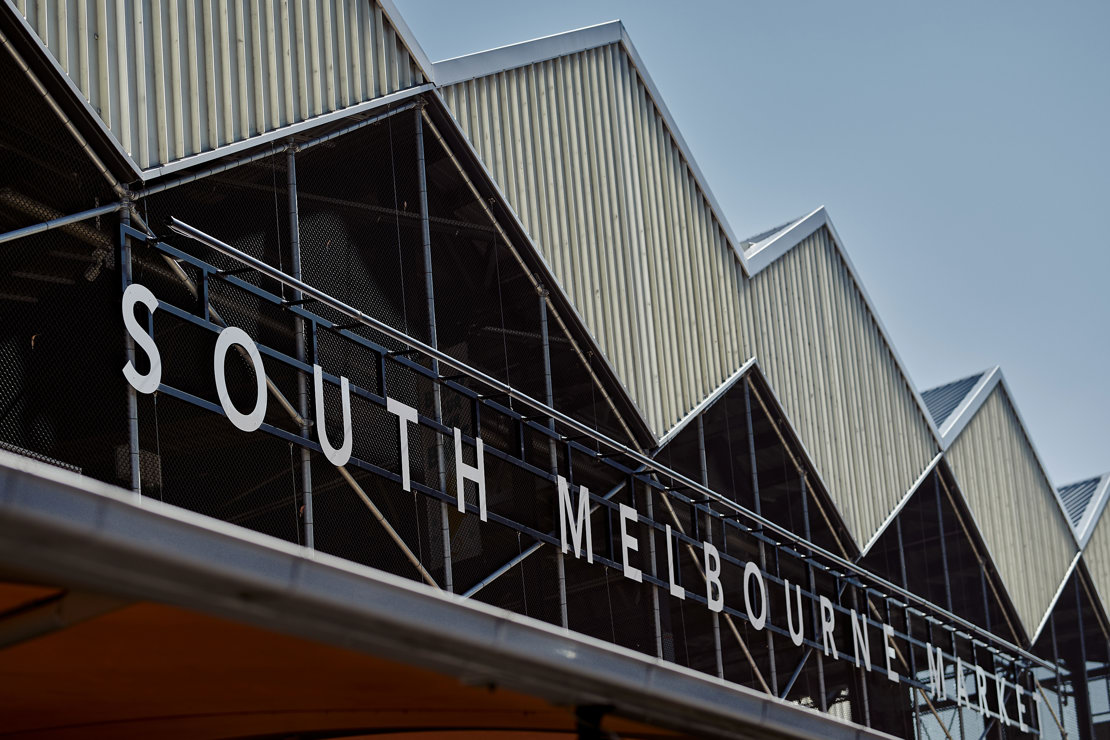 We want your feedback on our 2021-25 Strategic Plan draft
The South Melbourne Market is a much-loved and iconic shopping destination in Melbourne.
Now as society navigates out of the COVID-19 pandemic it is crucial that South Melbourne Market has a strong framework to ensure it continues to deliver a positive and enjoyable experience to our community, a safe and prosperous place of trade for the business owners, and a financially sustainable asset for Port Phillip Council.
We are developing a Plan, which sets out a strategic roadmap for the Market over the next five years to ensure it is in the best position to tackle the challenges ahead.
What's happened so far?
Earlier this year we asked for feedback on our draft strategic priorities to help inform our draft South Melbourne Market Strategic Plan 2021-25.
Based on this feedback, we have revised the key strategic priorities for the Market to focus on alongside "business as usual" to secure the brightest and most prosperous future for the Market, it's traders, and the local economy. You can read a summary of the consultation feedback received here.
We would now like to invite the community to read the draft South Melbourne Strategic Plan 2021-2025 and provide your feedback by completing the online survey or attending one of our pop-up sessions (see details below).
Your feedback will be considered as part of reviewing and finalising the Draft South Melbourne Market Strategic Plan 2021-25.
This consultation closes 23 May 2021.
Share your feedback
Pop-up Session 1: Saturday 15 May, 10am – 1pm
Market Street, outside South Melbourne Central entrance.
Pop up Session 2: Sunday 16 May, 10am – 1pm
Cecil Street outside Aisle B at the South Melbourne Market.