Hare Krishna Food For Life
Published 26 October 2021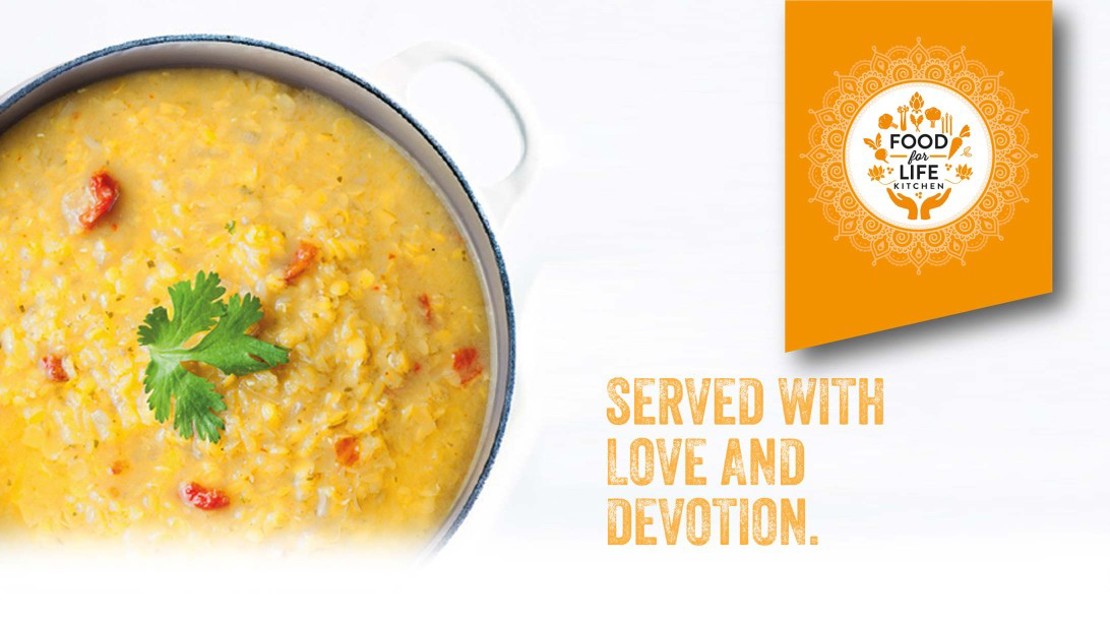 Providing free and fresh vegetarian meals for the community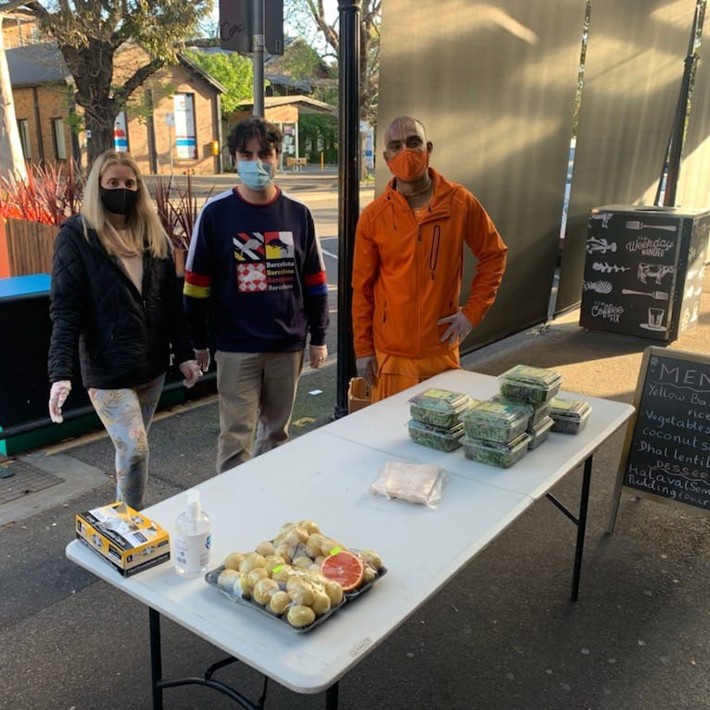 The Hare Krishna Food For Life program is a Melbourne-based food relief service that provides hot meals for those in need in our local community.
Since the 1970s, the Food For Life program has developed a reputation for supporting those in need whenever and wherever the need arises, including the Black Saturday bushfires of 2009. Over the decades, distribution locations have changed, but their goal has remained the same: to offer care and to relieve suffering. 
With support from the City of Port Phillip and South Melbourne Market, the program is currently providing free, contactless pick-up of meals each Sunday from 5pm at the Market (corner of Cecil and Coventry Streets) as part of a pilot program.
Please note that they will be providing meals on Friday 24 December in lieu of Sunday 26 December when the Market is closed.
Meals are vegetarian and made with food from the Market that is collected by the Port Phillip Community Group each week - a wonderful closed loop partnership that supports our local community and reduces waste.
For those that live within the City of Port Phillip and in need due to the affects of COVID-19, you may be eligible to receive free meals delivered to your home. Visit the Hare Krishna Food For Life website for details.