Getting to know Brother Hatters
Published 18 June 2023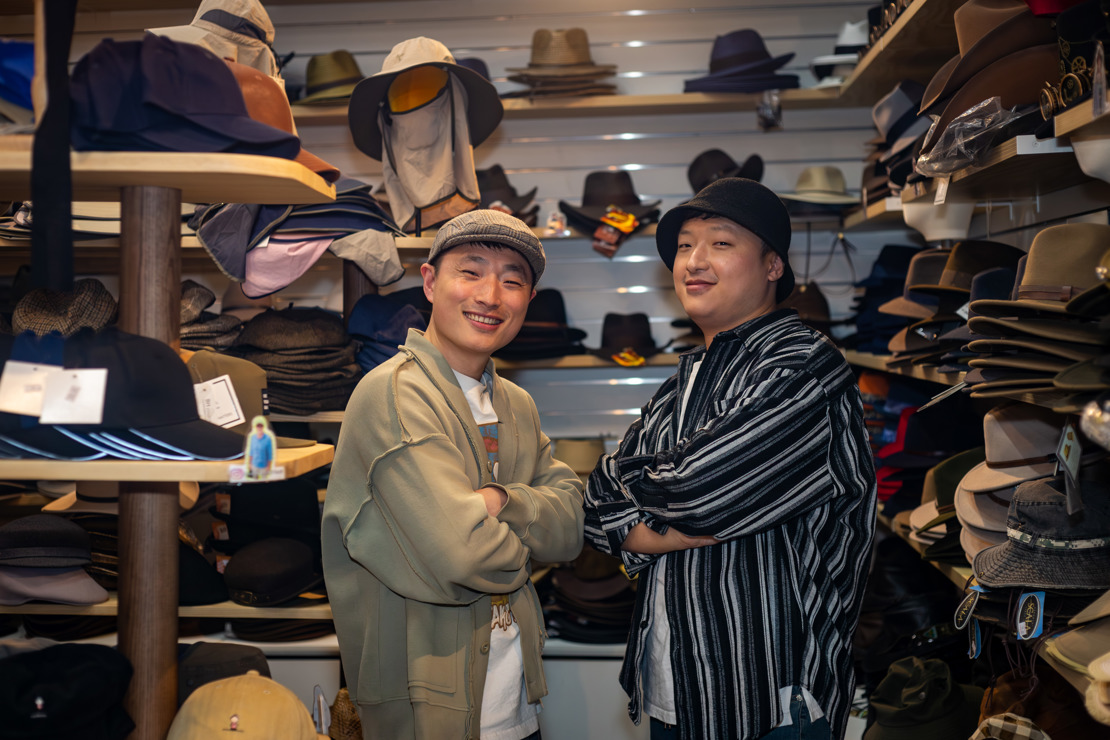 This month we caught up with Lei Lu and Junny Kang to chat all things hats!
What inspired you to create a store dedicated to hats?
The main inspiration for starting our own hat business is passion and interest. Brother Hatters was formed by Lei Lu and Junny Kang in 2015. We have always been passionate about fashion accessories , particularly hats. Junny Kang majored in acting and worked in the entertainment industry in South Korea, which offered him many opportunities wearing a variety of hats for his acting and film shooting. Lei developed his interest in classy hats when he was studying in Sweden. He was fascinated by those nostalgia hats, and he believes that the fashion should be in cycle and those nostalgia hats are coming into popularity again.
Have you always loved hats?
We have always been passionate about hats. We have our own favourite styles for ourselves. We also feel content and satisfied when we can help our customers to choose suitable hats. For example, if your face is a bit rounded, you can opt for large-brimmed hats to slim our face, by contrast. If you are of a short stature, high crowns could help to lengthen your silhouette.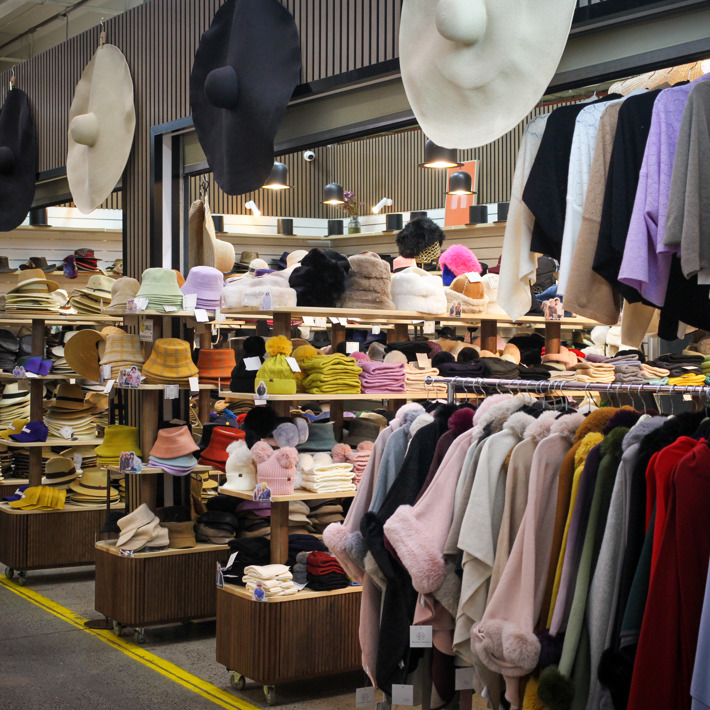 Why did you choose South Melbourne Market for your store?
South Melbourne Market, as a time-honored and treasured market receives many locals and visitors every year. Working in the market offers us a great opportunity to connect with the community and allows us to service our customers. The Market also features pluralism and multiculturalism which is very appealing for us.
Are their any upcoming hat-fashion trends?
There are always different types of hats for different occasions and different people. For example, glamorous occasions call for an extra touch of something special. A fedora hat has been gaining popularity. You might feel glorious in the wind, snow or rain or under the sun with a fashionable fedora hats which will put you in a luxurious mood. It will can make even the simplest outfits shine.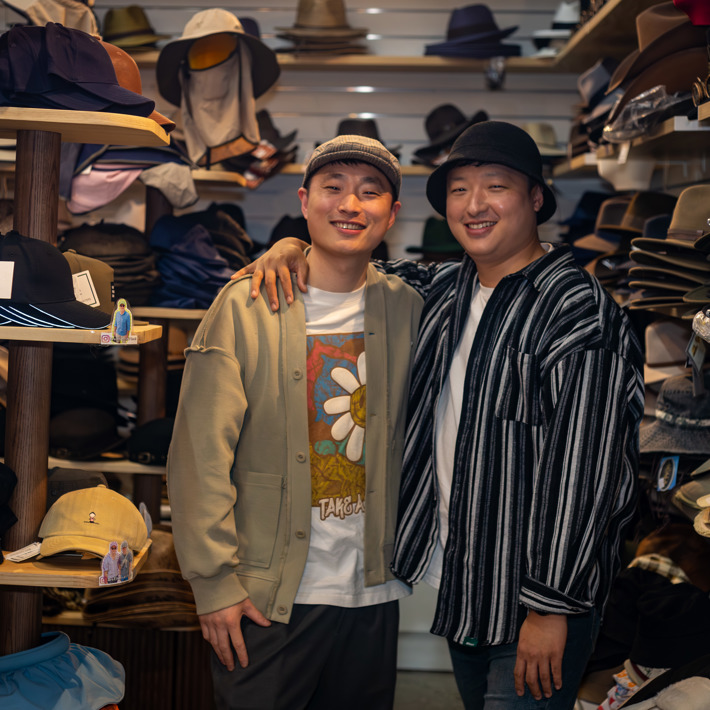 For those who believe they're not "hat-people" what's a good tip to get them comfortable into purchasing/wearing their first hat?
We can tell them hats can significantly consolidate our confidence and bring charisma. Apart from that, hats also have functional and practical uses. For instance, wearing a wide-brimmed hat on sunny days can protect against harmful uv rays. 
You'll find Brother Hatters brand new stall filled to the brim (no pun intended) with fashionable, functional and fabulous hats in Aisle D! The Market is open from 8am on Wednesday, Friday, Saturday and Sunday.