Christmas in July
Published 18 July 2021
Have Yule when it's actually cool!
With so many holidays based on seasons in the northern hemisphere, those of us down under who try to conform can feel like a square peg in a round hole. Especially when sweltering in the kitchen to produce a roast dinner while it's 40 degrees outside.
This might explain why Christmas in July celebrations are becoming more popular in Australia. Held mid-winter on 25 July, there's no better time to produce a classic Christmas feast and have an excuse to have family or friends over for a gathering.
It's a great opportunity to cook and eat traditional fare such as roast meat and vegetables with gravy, followed by Christmas pudding, egg nog and mulled wine. Plus, when it's 12 degrees outside, this is the comfort food you actually crave!
If you're thinking of adopting this new tradition for our southern seasons, try this recipe for something a little different; Roast Duck with Cabbage and Potatoes or, for more traditional fare this Roast Lamb rump recipe and Gewürzhaus' Steamed Christmas Pudding Recipe.
Below is a list of our traders who stock all the fresh produce you'll need to prepare a beautiful Christmas feast on 25 July.
The Roast
Hagen's Organic Butcher (Food Hall) stock Great Ocean Road and Milawa free-range ducks, Berkshire free range pork boneless shoulder roasts.
Deli Aisle
K & L Poultry - Luv-a-duck whole ducks, whole free range chicken and quail.
Emerald Hill Poultry chicken stock, quail, free-range duck breast and duck eggs.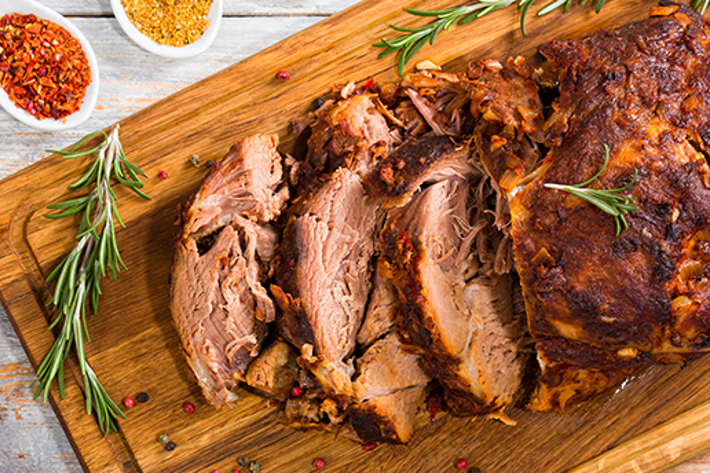 The Trimmings
All the top quality, local fresh produce you need for roast veggies and side dishes are available at our fruit and vegetable traders. Pumpkin, parsnip, sweet potato, beetroot, potatoes, button squash, cauliflower, Brussel sprouts and celeriac are all in season. You can even buy chestnuts to roast!
Georgie's Harvest (Coventry Street) stock many varieties but recommend Maris potatoes for roasting. Georgie also makes her own ghee and has a great recipe to make the perfect roast potatoes.
Stock Merchant sauces, jus, cranberry sauce and premium pepper, seas and truffle salts are all stocked at our Deli's.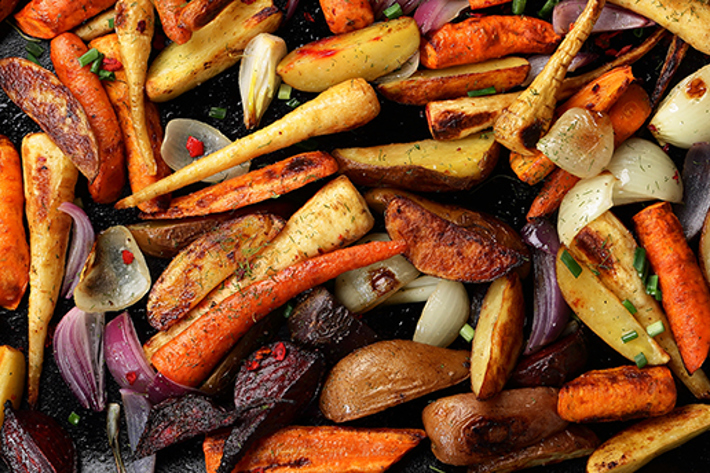 The Drinks
Gewürzhaus (Food Hall) have a Glühwein spice mix for mulled wine and an easy recipe to produce a signature Christmas drink. 
Tea Drop (Deli Aisle) know the scent of cinnamon along with cardamom, nutmeg, ginger and cloves is how we know its Christmas. Try one of Tea Drop's chai mixes to get that festive flavour.
For the kids Atypic Chocolate (Aisle D) have a coarsely ground premium hot chocolate blend.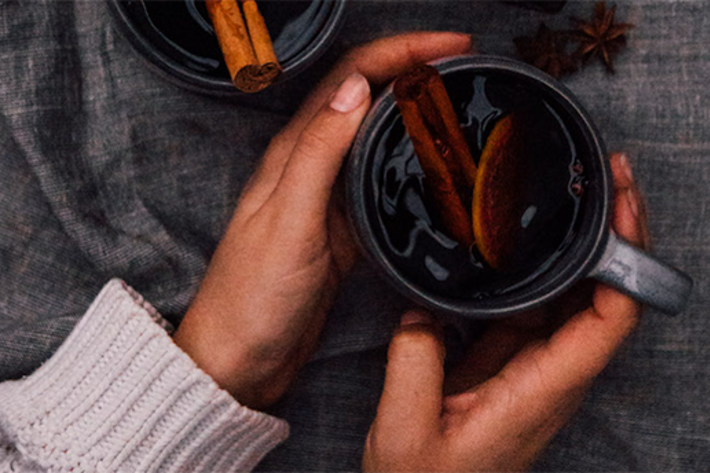 Wine - Aisle B
All the red blends you need to make mulled wine as well as the right wine for your entree, main course and dessert.
The Little Wine Shop offers Australian and imported wines including cleanskins, spirits and beers from all over the world.
Swords Select Wine and Beer have their own cleanskin range, commercial wines and an amazing selection of local and international craft beer.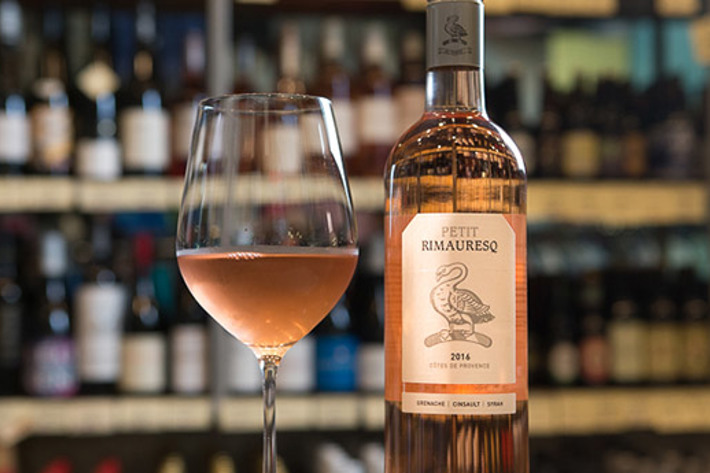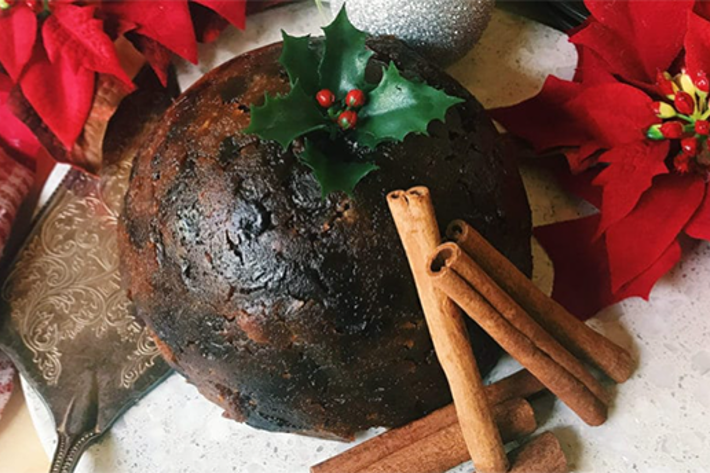 Did you know?
Many Christmas customs are based on pagan celebrations of the winter season or solstice. Romans hung metal ornaments representing their deities and Nordic tribes decorated trees with fruit and candles in honor of Odin.
Caroling started as 'wassailing' where villagers went from door to door, singing and drinking to the health of their neighbours, by the time they got to the last house they were quite inebriated!