Can We Fix It?
Published 17 August 2023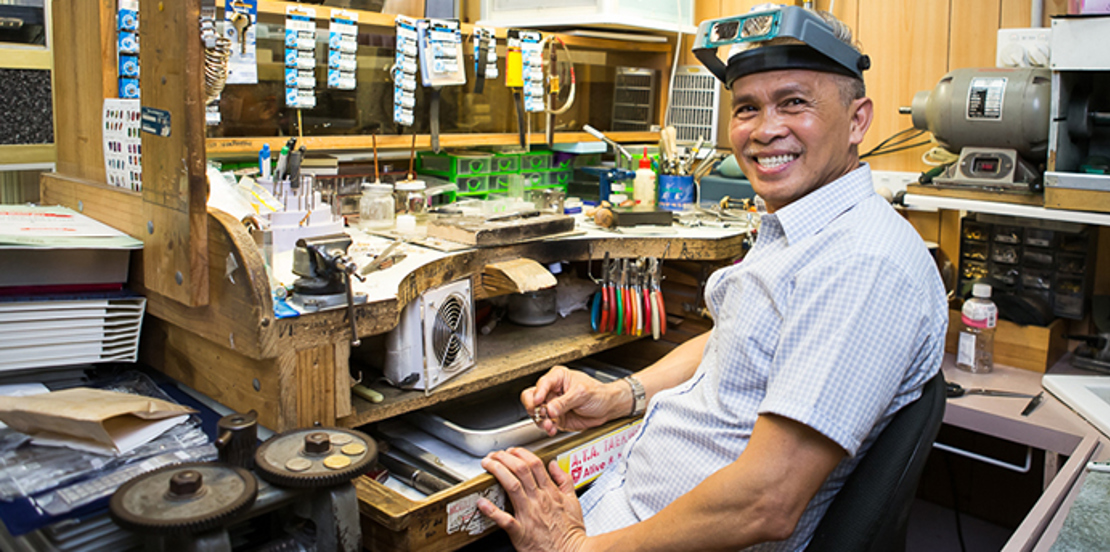 Need to repair a ring, boots or alter a top? Drop them off while you do your food shop!
The Market is famous for its fresh produce, food and fashion, but did you know we have a range of repair services you can use as well? Key cutting, watch, jewellery, mobile phone and computer repairs are all available.
Faslini Leather Travel Goods - Aisle B, key cutting
Not just a luggage and shopping bag mecca, Faslini also offers a key cutting service.
Van's Jeweller - Aisle E, jewellery repairs while you wait!
A veteran of the Market, Van prides himself on his quick service and repairs. He's also a wizard with old gold and can melt your pieces down to create something gorgeous and new.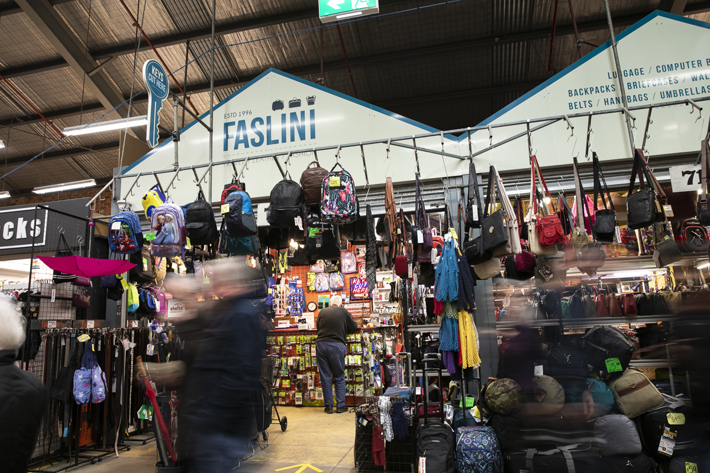 SMM Mobiles - West Aisle, phone repairs 
SMM Mobiles offers quality repairs for all makes and models and promise the best customer service in Melbourne. They deal with small businesses, large corporations and individuals.
TimeWeb Computers - Aisle B, computer repairs
As well as stocking gaming gear, iPhone accessories and computer repairs this is also the place to solve your technical issues. 
Brett provides prompt attention and cost-effective solutions to your computer problems including upgrades, service and repairs to your computer, notebook or server.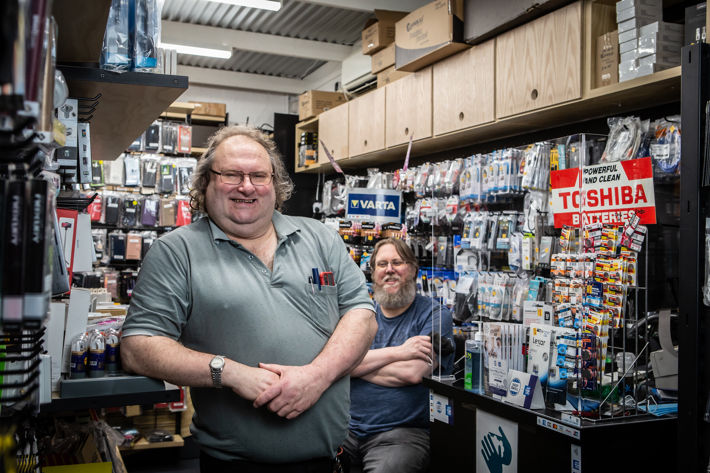 Yodgee Footwear - Aisle B, shoe repairs
A family-run business offering quality shoe repairs for boots, sandals, dress shoes - you name it! They also offer bag repairs and if you need an extra hole popped in your belt, you know where to go!