Autumn Produce at the Market
Published 6 April 2022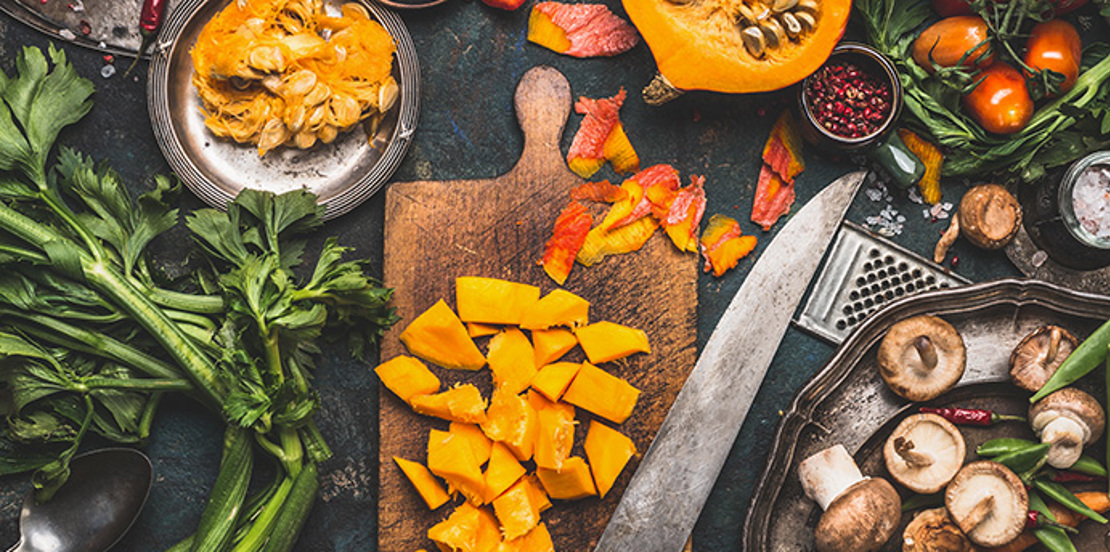 What's new in and what's hot at the Market!
"Apples are in season and freshly picked off the tree. Imperial mandarins are coming in and they are super sweet and very juicy. Stone fruit is winding down, but new season navel oranges have arrived." Rod's Fruit & Vegetables
Take advantage of the fresh new season local produce at the Market this Autumn, it's a great time to buy up the last of the stone fruit if you want to make preserves, jams and chutney. Or grab a box of new navel oranges and make our Market Marmalade, so good it would have Paddington Bear drooling!
There's also some exciting new products on offer from Cobb Lane, Gewürzhaus and Marko.  
Jam & Pickles
At Babe's Farm Fresh Produce, Adrienne Oxenham not only stocks the freshest free range eggs and honey, she also makes homemade seasonal preserves: Dried Apricot Jam, Orange Marmalade, Raspberry Jam, Strawberry Jam, Cauliflower Pickles and Indian Chutney. 
During autumn we start making all the winter favourites like orange, grapefruit, three fruits marmalade all recipes are sourced from my mothers and grandmothers recipe's that are over 100 years old, so the real home made preserves!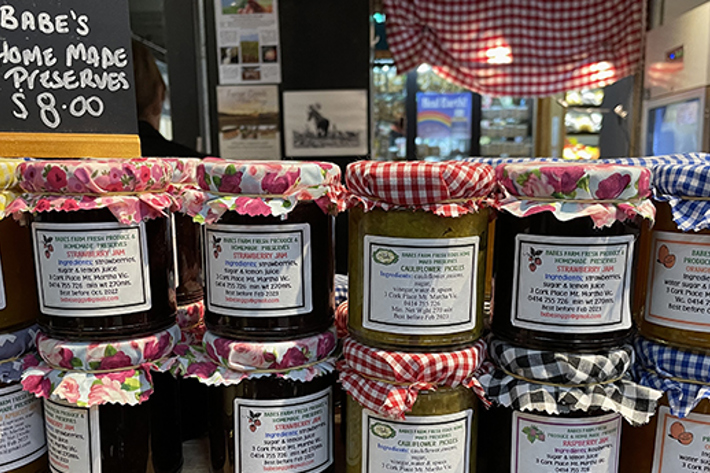 New Products 
Cobb Lane Bakery - Coventry Street
While their store is being renovated, our newest bakery will operate a street pop-up from Saturday 9 April so as well as their delicious Easter hot cross buns they will have these exciting new menu items on offer;
Cherry and Dark Chocolate Pain Swiss 
Pine Mushroom and Salt Bush Danish 
Macadamia and Pepper Berry Sourdough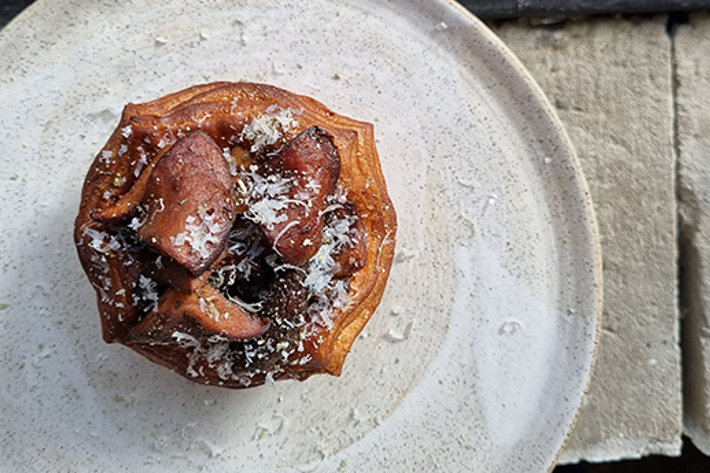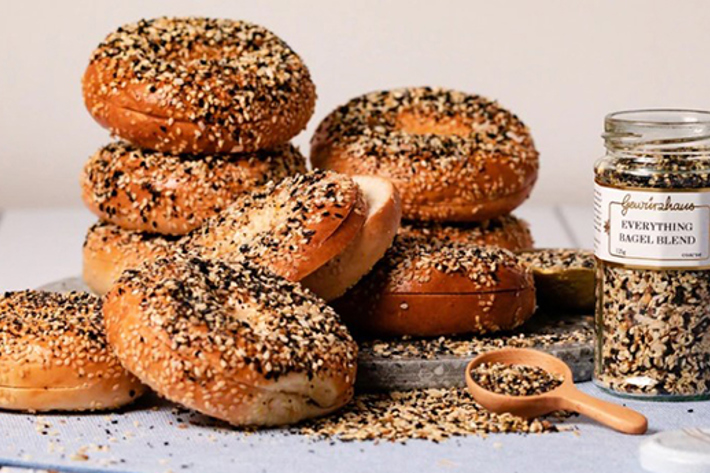 Try Markos' delicious new Eggplant Katsu sandwich this Autumn, we have and it's great! With tonkatsu sauce, chickpea mayonnaise, coconut milk buns and sour slaw, you'll be back for more!  
"Katsu Sando's are so delicious but there are few good plant-based versions out there" says Marko founder Dehne Bingham. "Most vegan places will simply substitute mock pork or chicken on projects like this, which is cool, but not really our thing. Our challenge was to find a way to make eggplant stand up as the hero in one of the most iconic sandwiches of all time".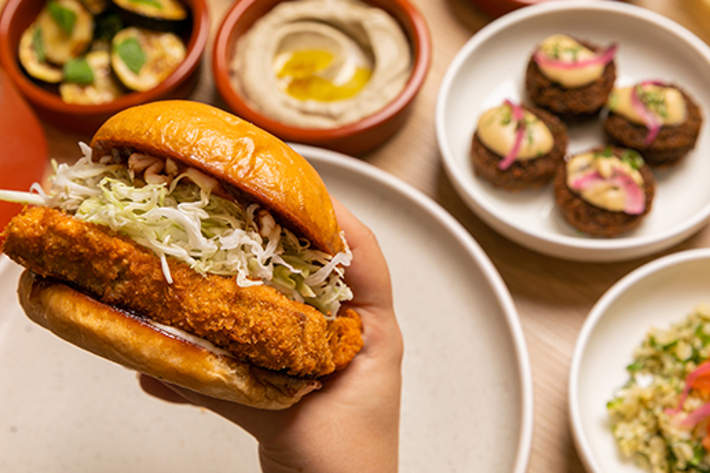 New Flowers
Femi Zekiri from Emerald Hill Nursery & Florist says the choice bouquets for April and May grown locally in Victoria are: 
Autumn maple foliage with vibrant tones of red gold and green,  Easter daisies, the traditional flower for easter. Protea flowers, disbud chrysanthenum and other various chrysanthenum that are long lasting and come in various colors and varieties. Classic tulips (always popular) sold in bud for extra longevity.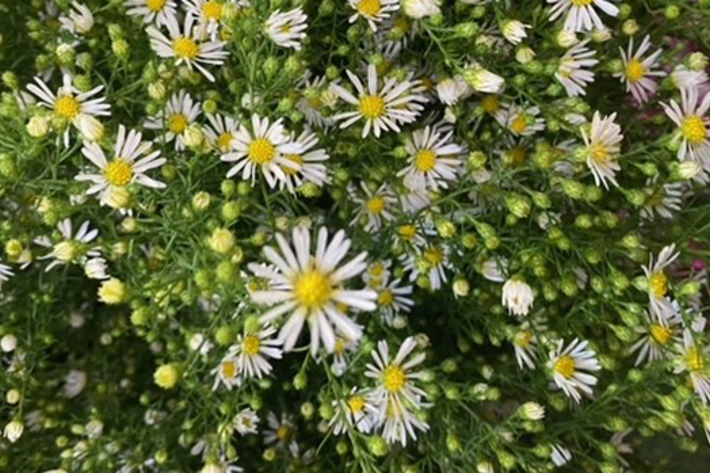 As our traders prepare for their special chilli dishes for our upcoming event A Chilli Affair, Leno Lattarulo from Simply Spanish has kindly shared his Chilli Sambal recipe.
Great with paella, BBQ meats, curries, stews and soups, you can purchase chillis, onion and garlic from our Fruit & Veg traders below and tamarind paste from our Delis.
This recipe requires a Moulin, if you don't have one at home, WB Smith & Co Kitchenware in Aisle F have them in stock.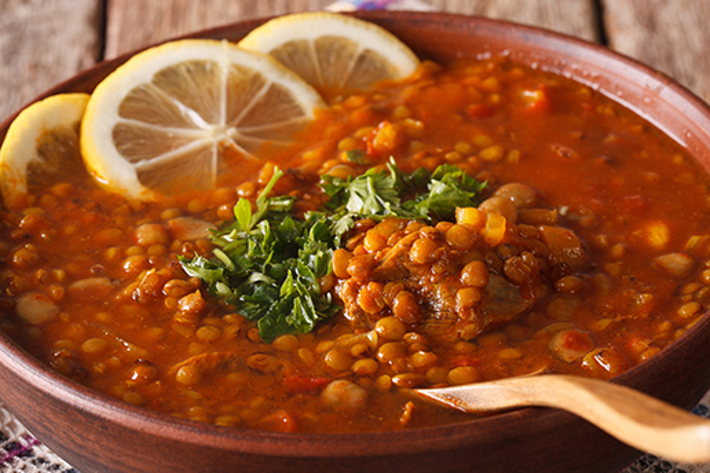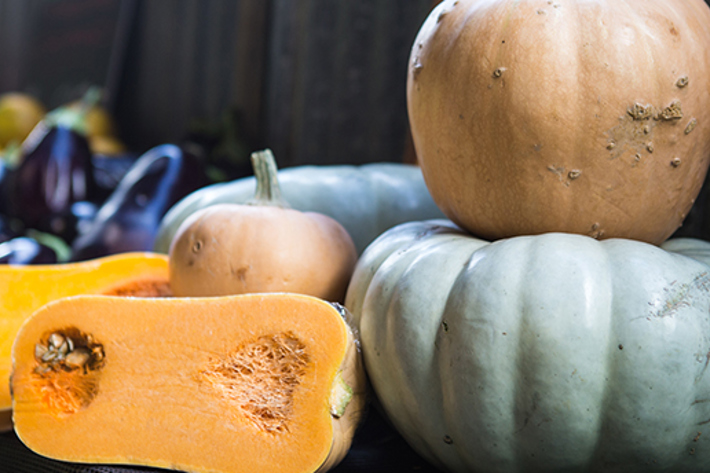 Fruit
| | | | |
| --- | --- | --- | --- |
| avocado | grapefruit | nashi | quince |
| apple | grapes | orange | rambutan |
| blackberries | kiwi fruit | papaya | raspberries |
| banana | lemon | pear | rhubarb |
| chesnuts | lime | persimmon | strawberries |
| dragonfruit | mandarin | pomegranate | tamarilo |
| fig | mango | prickly pear | tomato |
Vegetables
| | | | | |
| --- | --- | --- | --- | --- |
| artichokes | capsicum | eggplant | onion | squash |
| asian greens | carrot | fennel | parsnip | swede |
| beans | cauliflower | kholarabi | potato | sweet potato |
| beetroot | celeriac | leek | pumpkin | turnip |
| broccoli | celery | lettuce | shallot | watercress |
| brussel sprouts | cucumber | mushrooms | silverbeet | witlof |
| cabbage | daikon | okra | spinach | zucchini |
Did you know?
Indigenous weather knowledge identifies six seasons in the Nyoongar calendar for the southwest of Australia. Djeran is what the northern hemisphere call Autumn, when the cooler weather begins. In Victoria that can be from April to May after Bunuru, a second summer in February and March.