Partnership
Sustainability
Premier's Sustainability Awards
Published 29 November 2021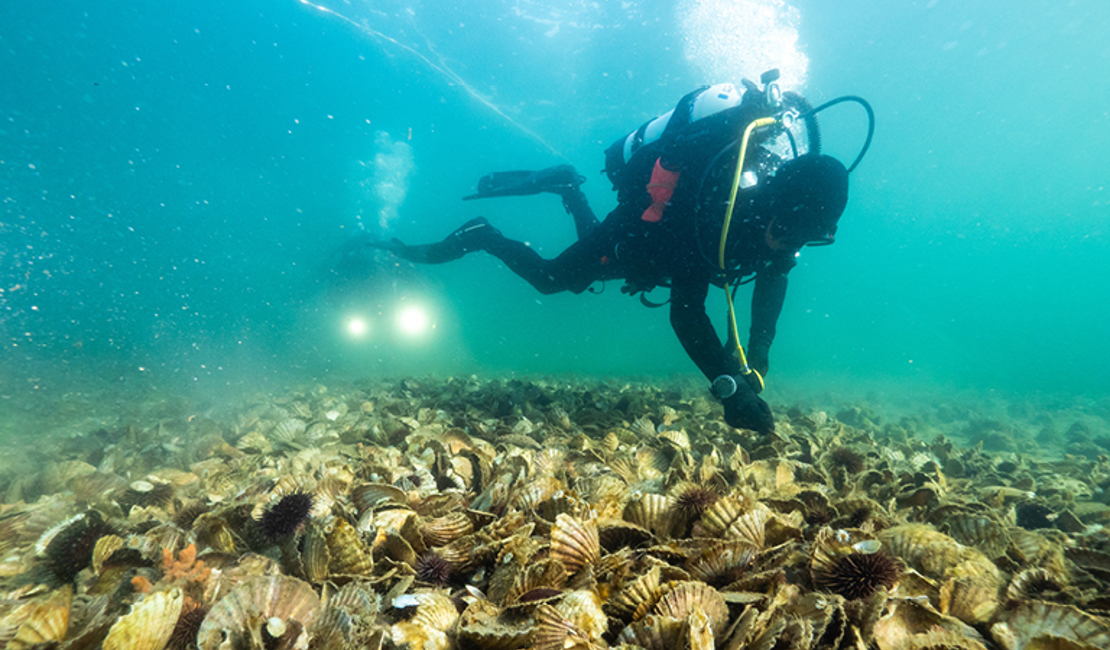 Congratulations to The Nature Conservancy for taking out the prestigious 2021 Premier's Recognition Award!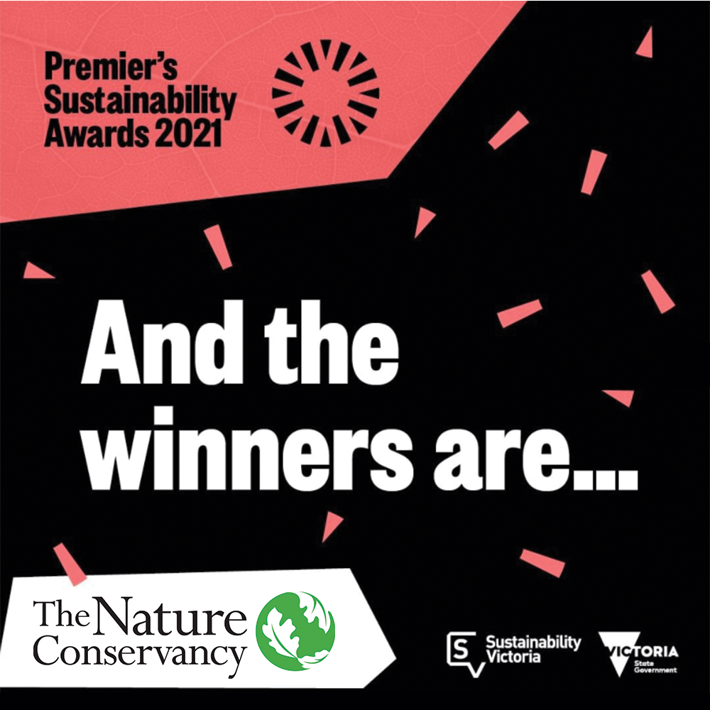 The project, with the help of community members, sought to restore one hectare of native oyster reef in Corio Bay and test a new reef restoration methodology to determine the most effective methods for degraded reef ecosystems.
To date, there have been six hectares of reefs restored at Port Phillip Bay. Even at this scale, the reefs provide important water filtration benefits as each oyster can filter 100L of water per day. The project aims to turn rubbish into reefs through their 'Shuck Don't Chuck' program, with over 415 tonnes of shells recycled by wholesalers, restaurants and the South Melbourne Market.
Despite the COVID-associated hurdles, 44 volunteers from 16 different groups were involved in the project, participating in multiple online Restore the Bay sessions, aimed at educating the community about the benefits of shellfish reef restoration.
The group looks to combine efforts of government, community, and the private sector to restore reefs for the benefit of all Victorians.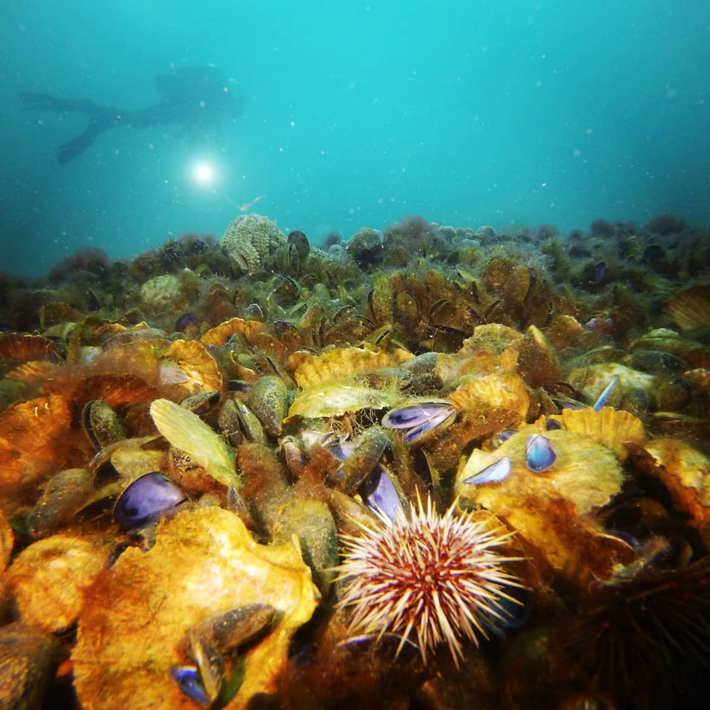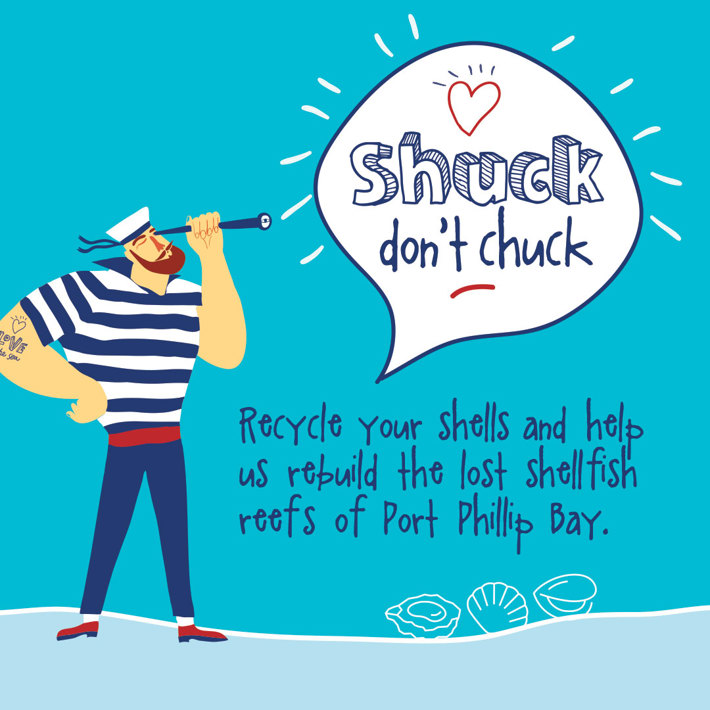 South Melbourne Market have been participating in the Shuck Don't Chuck program in partnership with The Nature Conservancy since 2017.
Oyster, mussel and scallop shells are collected from the Market, cured and then used in the reef restoration project aimed at rebuilding the precious ecosystems in our local Port Phillip Bay.
Shell recycling provides a sustainable way for the Market to deal with shellfish waste while decreasing landfill, and it's another way the Market is helping to protect our planet.
You can help us by putting your shells into the correct bins and making sure no other plastic or other contaminants go into these bins. Read more about the project HERE.