Pooch Parking at the Market
Published 28 January 2022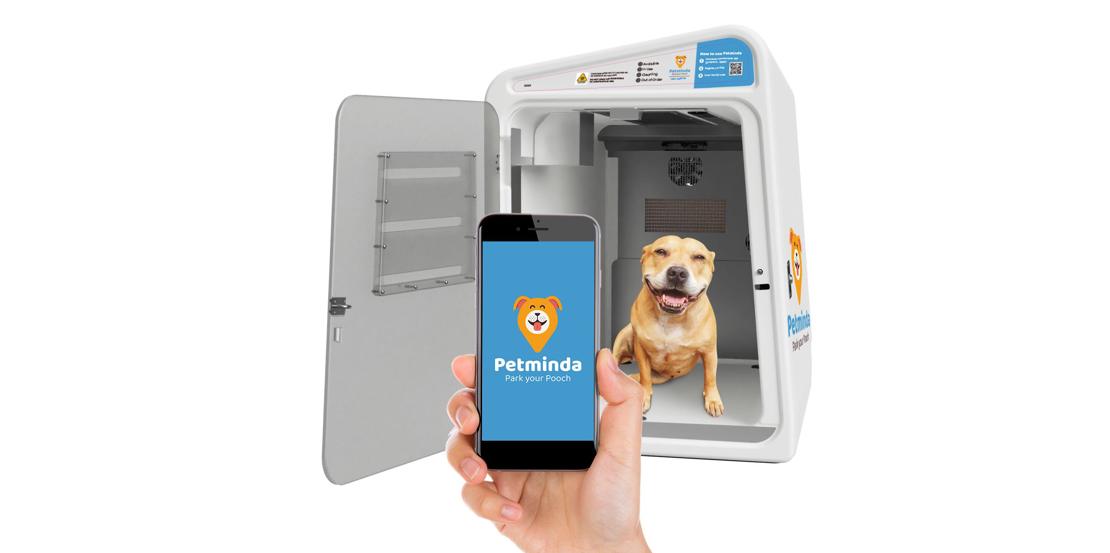 Keep your pets safe, secure and comfortable while you shop with Petminda!
South Melbourne Market Pet Shop is now home to a Petminda Pod! The vet approved, sanitary, temperature-controlled pod is available to the public to use to ensure their furry friend stays comfortable and safe and is even equipped with a live stream to your phone!
Due to health regulations dogs are not permitted inside the Market, so it is common to see many dogs waiting patiently outside the Market while their owners shop. The surrounds of the Market experience high foot traffic, are close to busy roads and exposed to the weather, so Petminda gives pooch owners peace of mind while they shop!
What is a Petminda pod?
Petminda pods are secure enclosures that are only accessible by the owner through a mobile app. They are spacious (designed for even the biggest and fluffiest of pooches!), air conditioned and sanitary, with UVC light that disinfects the pods after each use, killing 99.9% of bacteria and pathogens.
The pods are also equipped with a live video stream direct to your mobile so you can check in on your pet while you shop.
Who are Petminda?
Petminda are a Melbourne-based business who's mission is to create a world where pets are always safe and never have to miss out. The business is 100% Australian owned and the pet pods are designed and manufactured solely in Australia.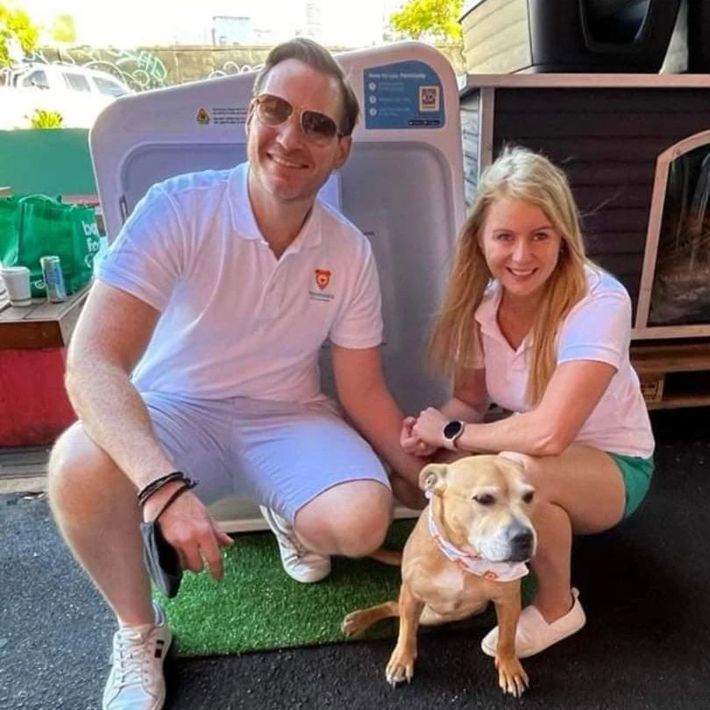 What does it cost?
Petminda recommends a maximum stay of 1 hour for the comfort of your furry friend. 
$6 flat rate for first 30 minutes
+ 20¢ for every additional minute after first 30 minutes
After 1 hour, the rate will increase to 40 cents per minute.
All pricing excludes GST.
Sign me up!
To start using Petminda, simply create an account either before your visit to the Market or onsite, scan the QR code on the Petminda pod, follow the prompts and you're set to park your pooch and shop!