Orthodox Easter
Published 16 April 2021
The Market has everything you need for a perfect Easter feast!
This year Orthodox Easter falls on Sunday 2 May and is usually celebrated with a festive meal for family and friends.
Delicious foods such as tsoureki, dyed eggs and traditional sweet Greek biscuits are often served on the day and at a midnight church service traditional Lambada candles are lit.
At the Market you can find all of these at Rita's Coffee and Nuts; Steve's Deli and Vangeli's Deli and even red, green and blue dye sachets to create colourful eggs at home to mark the occasion.
Potatoes
Georgie's Harvest has 20 different varieties in stock straight from Victorian farmers, including the favourite of Jamie Oliver - Maris Piper potatoes.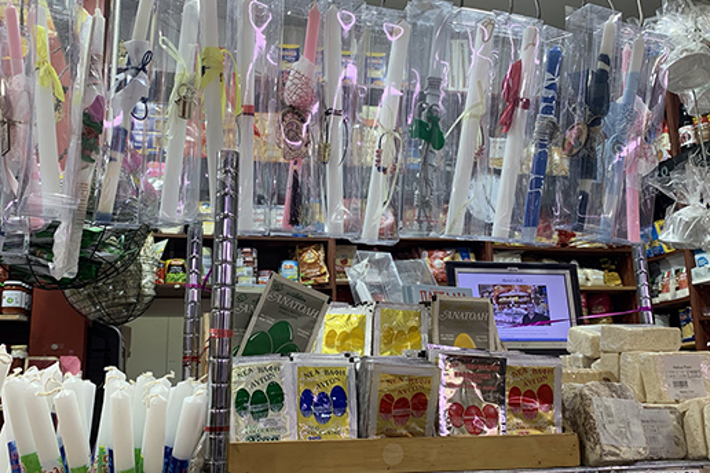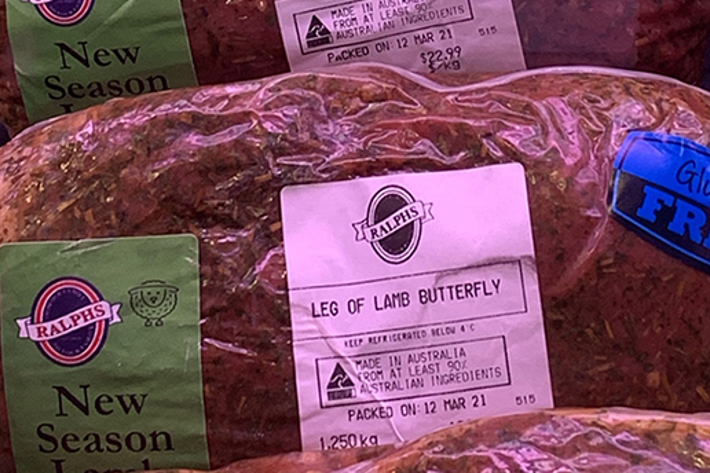 Sweets
Our delis also stock baklava and other traditional Greek sweets. Try Emerald Deli, or Flour Patisserie for a modern twist with ice-cream. Or maybe you could try making your own with our baklava recipe.
Our Spice Merchants Gerwurzhaus have a sensational chocolate Easter Babka recipe too which will go down a treat!
If you'd like to try some of the Greek dishes served at Easter or throughout the year, head to our traders in the Deli Aisle and Food Hall.
There you'll find olives, cheeses, preserved vegetables, bite-size pastries, dips and bread for appetisers along with take-home meals such as moussaka.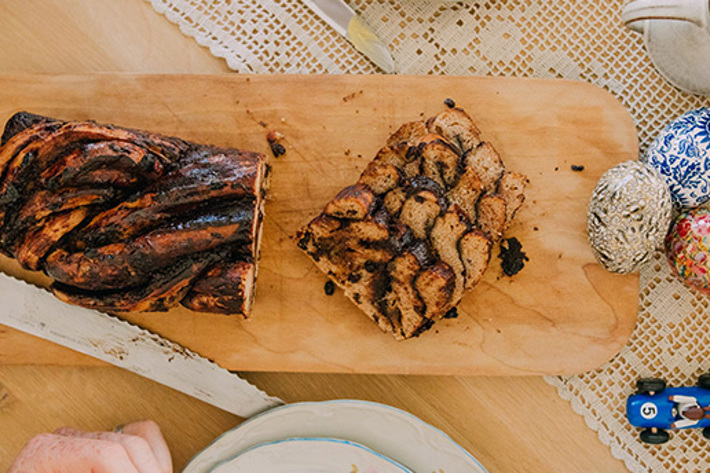 Happy Orthodox Easter to our community of shoppers and traders!