Christmas Community Space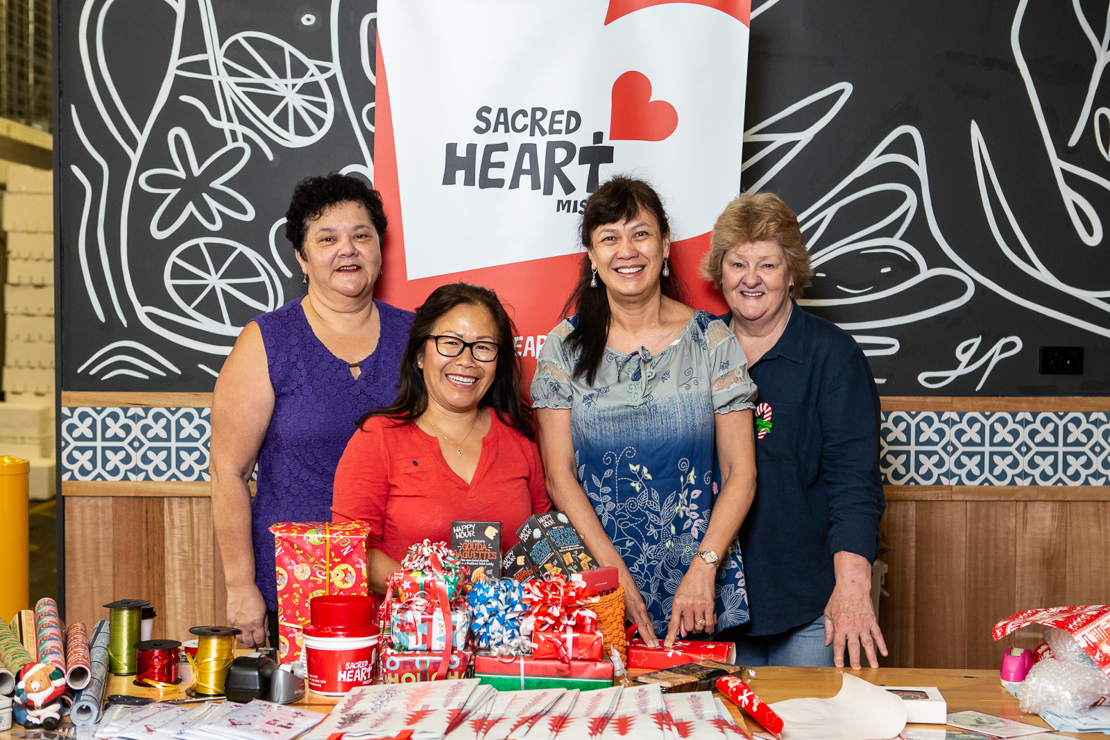 This festive season, the Market is looking to support local community groups and charities by giving them the opportunity to have a stall at the Market. Up to four different organisations will be chosen to pop-up at the Market's Community Space for one week in December leading up to Christmas. 
Christmas gift wrapping, gift cards or other fundraising or support drivers are just some great ideas that charities can use to help reach out to our Market community during the season of giving. Tell us what you'd like to do and submit your expression of interest.  
Please ensure you submit your expression of interest by 25 October 2021 to be considered. 
Click here to submit your expression of interest. 
Community Space
The Community Space is a small but flexible stall space created to offer community groups, charities and not-for-profit organisations the opportunity to have a pop-up presence at the Market for a short period, free of charge.
For Christmas pop-up enquiries, contact Helen Keenan-Dunn at helen.keenan-dunn@portphillip.vic.gov.au 
Community Space Expression of Interest
Please read the Market's Terms and Conditions prior to completing the form.
Please Note:
The Market is home to over 140 small businesses, so any corporate branding or promotional requests that do not support any of our businesses within the Market will not be permitted to promote at the Market.
By submitting this form you are agreeing to your information being securely stored and to be contacted regarding potential opportunities.
By submitting this form you are not guaranteed a booking at the Market. The team will only be in touch with you should a relevant opportunity be available.